U.S. Arm Of South Korean Tech Giant LG Electronics Launches A Line Of Windows 10 Laptops Under LG Gram Series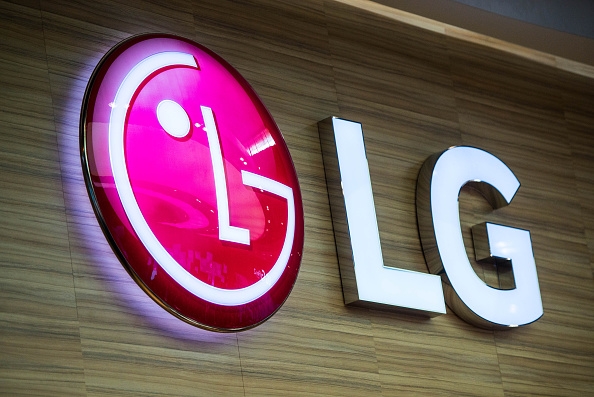 Best known for its home appliances and smartphones, the South Korean tech company LG Electronics is introducing new products to expand its market. The electronic company on Monday entered the laptop market as it introduces a line of Windows 10 laptops under the company's LG gram series, USA Today forecasts on the same day.
Techno Buffalo reported on the same day that the LG gram can be compared to Apple's MacBook Air, however, the former is lighter than of the latter.
LG gram weighs just 2.16 pounds, while a 12-inch MacBook Air weighs 2.96 pounds. LG's new laptop is available in 13-inch and 14-inch options. Tech Times reported on Monday that the body of LG gram "is made from carbon-lithium and carbon-magnesium, the same material used in spacecrafts, to ensure its durability."
Meanwhile, the US arm of LG Electronics seems optimistic that the new products will get good feedbacks from American consumers.
"We recognize this is an extremely competitive category, and are confident consumers will respond well to this product that combines powerful performance with lightweight design," says LG USA's Marketing Chief David VanderWaal.
Three models under the LG gram series will be made available in Microsoft online and physical stores, as well as in Amazon soon. Price ranges from $899 to $1,399.
"LG has a long history of developing innovative consumer electronics products and has applied that expertise, along with its laptop success in other markets, to the LG gram series in the US," VanderWaal adds.
LG gram 13-inch model features an Intel Core i5 chip with 8GB of memory and 128GB of storage. This will be available with a starting price of $899. On the other hand, a 14-inch option retails for $999 for those who prefers bigger screen. Lastly, a 14-inch with Intel Core i7 chip and 256GB is available at $1,399. 13-inch model is available in color white while the 14-inch comes with gold option.
© 2023 Korea Portal, All rights reserved. Do not reproduce without permission.