The Neverending Story' Reboot Confirmed? 'The Hobbit,' 'LOTR' Director Peter Jackson Onboard?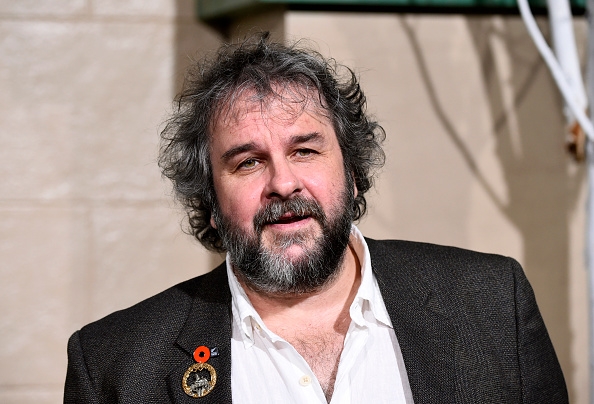 A "The Neverending Story" reboot is reportedly set to happen.
The classic fantasy film, based on the original German novel by Michael Ende. It is a story about a boy named Bastian Balthazar Bux, who is taken into a surreal, parallel universe after stumbling upon a book.
According to Hollywood Reporter, Film giant Warner Bros. had recently acquired the rights to the film and is currently in negotiations with "top tier" productions companies for "The Neverending Story" reboot.
Among the production banners that Warner Bros. is currently in talks with are The Kennedy/ Marshall Co. which produced "The Curious Case of Benjamin Button" and Leonardo DiCaprio's Appian Way.
Unconfirmed reports have also said that "Lord of the Rings" and "The Hobbit" director, Peter Jackson, will be taking on the said project.
"I am very excited to get away from Middle Earth if only for a little while," Peter Jackson allegedly told The Studio Exec. "At first I was a bit cautious about returning to fantasy but I read the book and fell in love with it. I was already a fan of the film. Especially the Limahl song [sings] 'NeverEnding Story, do-de-do-de-de-do-de-de-do!'"
As to who will play the role of Bastian, rumors have surfaced that the original actor might not be included in the remake.
According to reports, former child actor Barret Oliver, who played the role of Bastian in the original film is now working as a photography teacher in Los Angeles and was hailed among the 10 featured emerging photographers in 2007.
In 1984, the original film was earned $20 million in box office sales and quickly became a cult favorite among 80's children. In 1990, a reboot of "The Neverending Story" was released but turned out to be a huge flop, while its third installment in 1996 went straight to video, another report from this site reported.
© 2019 Korea Portal, All rights reserved. Do not reproduce without permission.