Korean Filmmakers Are Going Back In Time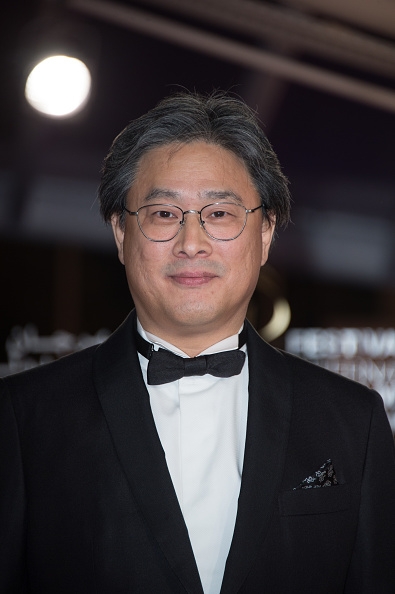 2015 was the year of action-packed films, with movies such as "Assassination" and "Veteran," topping the Korean box office.
This year, the filmmakers are delving into Korean history as several period pieces are set to be released.
Director Park Chan-wook, who is known for "Oldboy" and "Stoker," will be adapting novelist Sarah Waters' "Fingersmith" into a period piece about the colonial Joseon era, according to The Korea Herald. The film will reportedly focus on a wealthy heiress and the man who is trying to steal her inheritance.
Ha Jung-woo and Kim Min-hee have been cast in the upcoming film.
Hur Jin-ho, who directed "Dangerous Liaisons" and "Christmas in August," will be reportedly be returning to the big screen with "Princess Deokhye." The film follows the last Joseon princess who was taken hostage by Japan.
Son Ye-jin and Park Hae-il will be starring in the highly anticipated movie.
Director Kang Woo-suk, who is responsible for bringing in gems, including "Silmido," will be releasing "Gosangja." Actor Cha Seung-won will be taking on the role of Kim Jeong-ho, a geographer in the Joseon-era, as he puts together a map of Korea.
Aside from the period pieces that are to come, the Korean film industry is expected to have several other additions.
Following the success of his 2014 film, "A Hard Day," director Kim Seong-hun will be making "Tunnel," which is about a car salesman who gets trapped in a tunnel after it collapses, according to The Korea Times.
Yeon Sang-ho will also be debuting his first live action film, a sequel to his animated movie "Seoul Station," which has yet to be released.
Korean films have been going strong as of late.
Local movies claimed a majority of the box office as South Korea set a new cinema admissions record for the fifth consecutive year, according to Variety. Korean-made titles reportedly brought in 113 million tickets out of the 217 million that were sold.
© 2023 Korea Portal, All rights reserved. Do not reproduce without permission.