Koreans Consume More Coffee Than Rice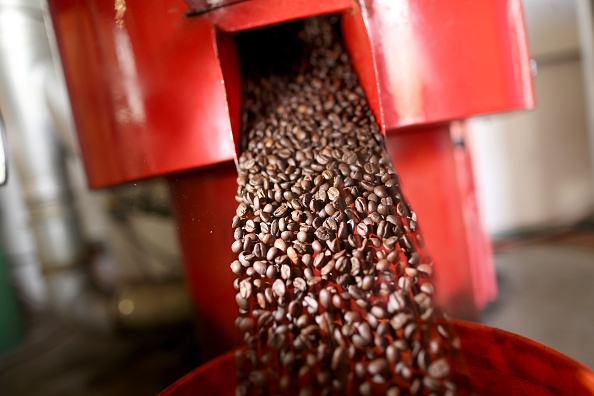 As much as coffee is a worldwide obsession, the beverage is well-appreciated in South Korea.
A survey conducted by the Ministry of Health and Welfare and the Korea Centers for Disease Control and Prevention presented on Monday showed that Koreans consume coffee more frequently than rice, according to The Korea Times.
Koreans reportedly drink an average of 1.7 cups of coffee per day, averaging 11.99 cups of the beverage per week. 3,417 people between the ages of 19 and 64 participated in the survey.
The weekly intake of coffee was reportedly higher than those of many other foods frequently eaten in Korea. Rice was eaten 6.52 times per week, multigrain rice 8.93 times and kimchi, which is a staple in most meals, 10.76 times.
1.7 cups might seem like a lot, but the amount is actually not alarming.
The federal advisory committee that helps write the Dietary Guidelines for Americans concluded that drinking up to 5 cups of coffee a day is still a part of a "healthy lifestyle," according to The Washington Post.
"Strong and consistent evidence shows that consumption of coffee within the moderate range...is not associated with increased risk of major chronic diseases," wrote the group.
The consumption of coffee was also found to reduce the risk of heart disease and type 2 diabetes.
The recently conducted government survey also explored other lifestyle habits of Koreans, especially the need for exercise.
A survey of 5,000 people aged 19 or older showed that those between the ages of 19 and 29 spent about 8.7 hours a day in a chair. This a record among all age groups.
South Korean workers spend more time on the clock than in most other OECD countries, which explains the long hours that people in their early to late 20's are expected to sit at their desk, according to the Korean news outlet Hani.
© 2023 Korea Portal, All rights reserved. Do not reproduce without permission.