South Korea Finds Solution For Internet-Addiction Among Children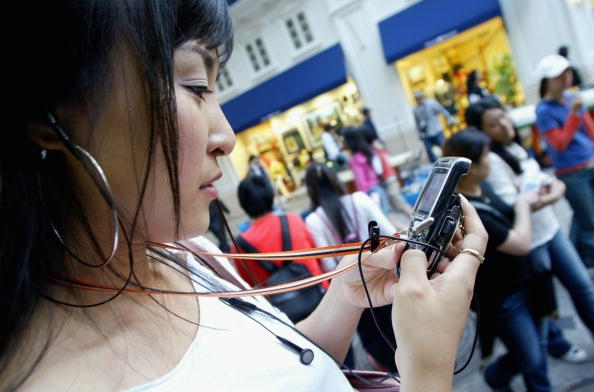 In 2013, the South Korean government said one in five students was addicted to smartphone use, according to The Wall Street Journal.
South Korea now holds the highest rate of internet addiction in the world and the government has started setting up a network of boot camps to offer kids a digital detox, according to the news outlet abc.net.
A common trend seen among kids who have become addicted to the internet is that they've developed relationships solely in their online community, slowly checking out of the real world completely. This boot camp is set to change that.
"We teach them methods to self-manage their emotions and the desire to use the internet so they can continue to use them when they go back home," explained counselor Shim Yong Chool.
At the boot camp, a dozen teenage boys will live, eat and sleep in the remote mountains of South Korea for 12 days. Each day will reportedly start with exercises.
For many of those that were brought to the boot camp by their parents, it was a last resort.
"He's become aggressive and angry and stressed towards people. He used to listen to us but now he doesn't," stated Han Jin Sook about her son Kyle Won, who spends 10 hours a day online.
18-year-old Kyle has reportedly admitted to becoming distant with the friends that he has compared to those he spends time with online. In order to start thinking about a future beyond the online world that he's created for himself, Kyle's smartphone will be taken away from him during his period at the boot camp.
"I'm really worried because I won't have my phone for 12 days but I trust other things will fill my time," stated Kyle.
The camp will only offer a cure to those that want to change as the methods that are taught need to be practiced outside of the 12 days. Kyle reportedly stated that after just two days, the camp was already beneficial.
"It's a step forward, I'm living without the internet and I do have an expectation, through the group exercises and counseling, that when I go home it will have an impact and I won't use the internet as much," said the teen.
© 2023 Korea Portal, All rights reserved. Do not reproduce without permission.