Experts Believe Zika Virus Might Spread To The U.S. Following Outbreak In Central America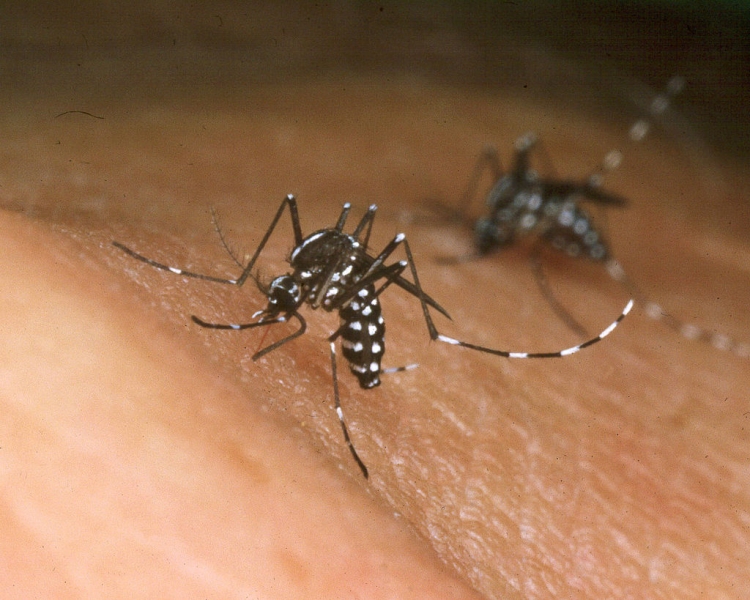 The Zika virus, a mosquito-borne disease, is causing panic in Brazil and other countries in Central America as researchers believe that it may cause severe birth defects. Health officials have confirmed that the virus is widely spreading in Puerto Rico and may extend its reach to the United States.
TIME reported that the rare virus had recently been linked to microcephaly, a neurological disorder that can tamper with brain development in infants.
CNN reported on Jan. 2 that more than 2,400 suspected cases of babies been born with abnormally small heads have been linked to the virus. Some of the babies died at an early age.
There is no known vaccine to prevent infection.
Health officials fear that the Zika virus could spread into the U.S. They also worry that global warming could enhance the spread of the virus. Heidi Brown, a professor of epidemiology at the University of Arizona, said, "The survival of [mosquitoes] is driven a lot by temperature."
"Mosquitoes thrive in warm and moist environments. So people go to the idea of global warming - that climate change and changes in precipitation patterns and temperature are helping mosquitoes survive in different areas." Brown concluded.
Researchers and health officials are calling out to people to be on the lookout for symptoms such as rashes, headaches, pain in the bones and fever around three to 12 days after a mosquito bite.
An official at the Centers for Disease Control and Prevent (CDC) also said that a Zika virus infection will most likely follow the patterns of other mosquito-borne illnesses.
According to Express, Brazilian officials linked seven case of deaths caused by Guillain-Barré syndrom to the Zika virus. The Guillain-Barré syndrome is a rare brain condition that affects the muscles, paralyzing the patient.
The Zika virus was first discovered in Uganda in 1947. It was initially thought to be harmless. It has now spread to many across the world, including Venezuela, India and Pakistan.
© 2023 Korea Portal, All rights reserved. Do not reproduce without permission.