Microsoft Lumia 550 Specs With Windows 10 Detailed; Cheaper Price Than Android Phones?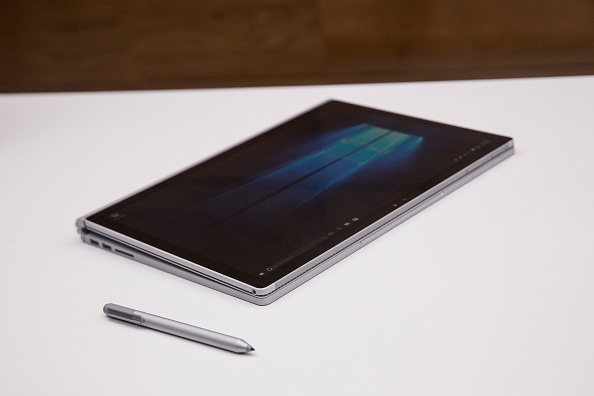 Microsoft's Lumia 550 specs and price details have been revealed!
The phone was reported as affordable but not the cheapest device produced by the company. Chief evangelist at Microsoft Corporation, Steve Guggenheimer, said in an interview that, "We are sort of re-building so we will start high. New generation smartphones first and then you will see a scale overtime," according to The Indian Express.
"I do not have a timeline for new range phones as of now," Guggenheimer said. "One step at a time and you can assume it to be logical for us to scale the Lumia line to other price points over time."
The Windows phone will have a 5-megapixel rear camera with a single LED flash that can record a 720p video and a 2-megapixel front facing one. It will also have a dual SIM function and will be equipped with a 2200 mAh battery. User will be able to access their OneDrive through the Microsoft Lumia 550 phone, according to Seating Chair.
The Lumia 550 phone specs include matte black and glossy white colors and was reported to be available in in Spain, Germany and Netherlands.
Microsoft is working to improve the Lumia 550 specs by upgrading its OS from former 8.1 to 10. However, it was reported that the Windows Hello will be unsupported, which means it will not have a fingerprint or face recognition to unlock the smartphone.
The Windows 10 smartphone will sell for $139 in the U.S, £89.99 in U.K and €139 in Europe. Aside from the highlighted specification, it will also run on Qualcomm Snapdragon 210 processor, has a 4G LTE connectivity, an internal memory of 8GB and a microSD slot for external storage, according to Pop Herald.
The company decided to lessen the phone's price compared to the Android handsets available in the market. This effort was caused by the 10.2 percent decrease in sales this year for the Windows powered models.
© 2021 Korea Portal, All rights reserved. Do not reproduce without permission.