Why You Should Buy a Baby Mat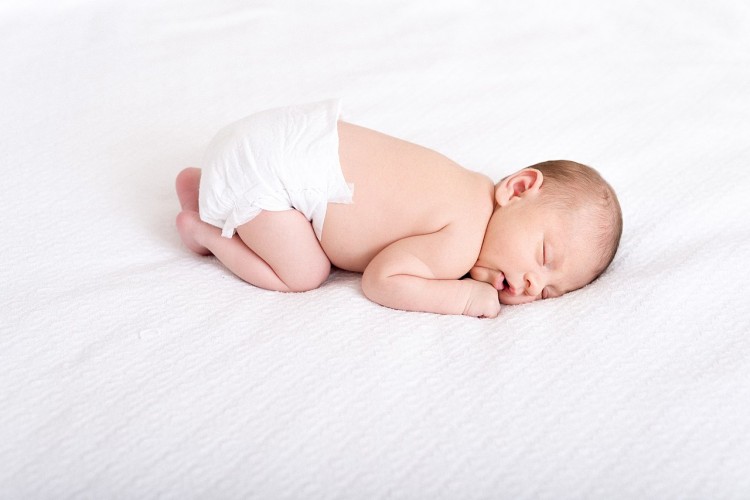 When it comes to creating a safe and comfortable environment for your little one, a baby mat is an essential investment. Designed to provide a soft and secure space for your baby to play, rest, and explore, here are several compelling reasons why you should consider buying a baby mat.
Safety is the utmost priority for any parent, and a baby mat offers a dedicated area where your child can play without the risk of bumping into hard surfaces or falling onto the floor. These mats are typically cushioned and provide a protective barrier against accidental tumbles, helping to prevent injuries.
Baby mats are designed with the comfort of your child in mind. They are made from soft and plush materials, providing a cozy surface for your little one to crawl, roll, and practice tummy time. The cushioning effect of the mat ensures that your baby's delicate skin remains protected and comfortable during playtime.
Stimulating your baby's senses is crucial for their development, and baby mats often come in vibrant colors, patterns, and textures. These visually appealing features help to engage your baby's attention and encourage exploration. Some baby mats even include interactive elements such as toys, mirrors, and crinkly surfaces to stimulate their auditory and tactile senses.
Versatility is another advantage of baby mats. They are portable and lightweight, making them convenient for indoor and outdoor use. Whether you're spending time at home, visiting family and friends, or going on a picnic, a baby mat provides a familiar and secure space for your child. Additionally, many baby mats are waterproof or easy to clean, making them ideal for messy play activities and preventing stains.
Investing in a baby mat is a practical choice that benefits both you and your child. Not only does it offer a safe and comfortable area for your baby to play, but it also provides you with peace of mind. With its versatility and stimulating features, a baby mat is an essential item that promotes your child's development and ensures a happy and secure playtime experience.
© 2023 Korea Portal, All rights reserved. Do not reproduce without permission.