Let's Talk About Korean Candy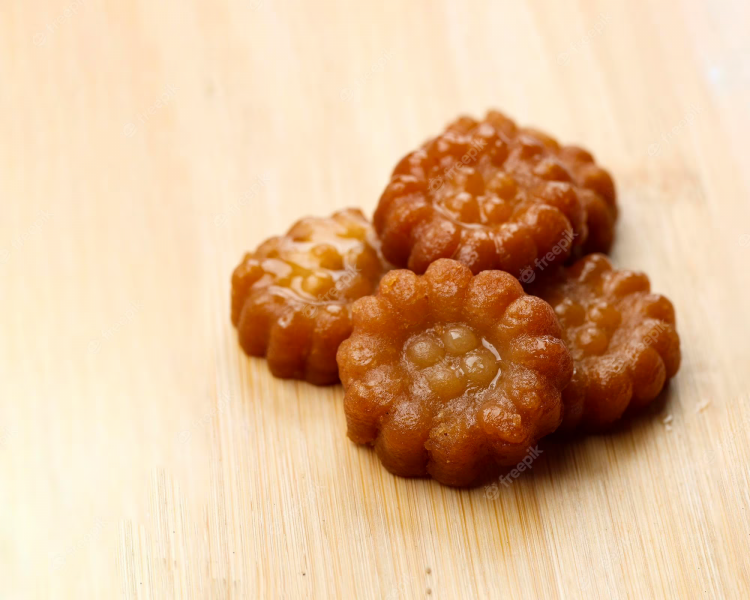 Korean candy, also known as "ame" in Korean, is a popular and delicious treat enjoyed by people of all ages. Korean candy comes in a variety of flavors and textures, ranging from sweet and fruity to savory and chewy.
One of the most popular types of Korean candy is called "yakgwa." Yakgwa is a sweet, honey-glazed pastry made from wheat flour, sesame oil, and honey. It is often served during special occasions such as weddings and holidays, and is a symbol of good luck and prosperity. Yakgwa is known for its delicate, crispy texture and its sweet, floral flavor.
Another popular Korean candy is called "yulmu bokkeum." Yulmu bokkeum is a sweet and spicy snack made from roasted yulmu (Job's tears), a type of grain native to East Asia. The yulmu is mixed with honey, chili flakes, and sesame oil to create a savory, crunchy snack that is both satisfying and healthy.
Korean candy also includes a variety of fruit-flavored hard candies, such as grape, green apple, and peach. These candies are popular with both children and adults, and are often sold in small bags or boxes. They are perfect for snacking on-the-go or for sharing with friends and family.
Another type of Korean candy that has gained popularity in recent years is "honey butter chips." Honey butter chips are a savory and sweet snack made from fried potato chips coated in honey, butter, and sugar. They have a unique flavor profile that is both salty and sweet, and have become a beloved snack among Korean youth.
Overall, Korean candy offers a delicious and diverse range of flavors and textures. From traditional pastries like yakgwa to modern snacks like honey butter chips, there is something for everyone to enjoy. So why not try some Korean candy for yourself and experience the sweet and savory flavors of Korea?
© 2023 Korea Portal, All rights reserved. Do not reproduce without permission.