Daughter of Actor Jung Woong In's Looks Like NewJeans Member Haerin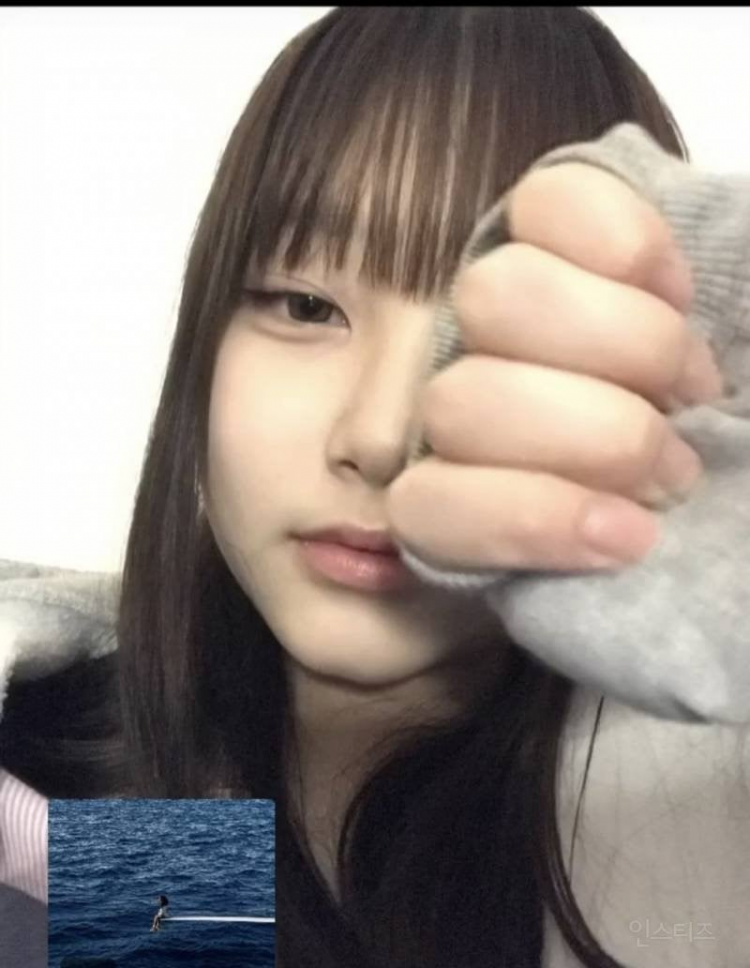 A post on a popular online community caught the attention of netizens on May 6 when a discussion opened up that the daughter of actor Jung Woong In looks like NewJeans member, Haerin.
The said post featured younger pictures of Jung So Yoon, born on 2009 and a middle child of Jung Woong In. The daughter is currently attending middle school that specializes in the arts.
Jung So Yoon previously made an appearance in Dad! Where Are We Going along with her father Jung Woong. Many of the netizens commented that her and Haerin are almost identical, some even stated that Jung Woong In has potential in the Kpop industry.
Jung Woong In is a South Korean actor born on January 20, 1971, in Busan, South Korea.
He started his acting career in the late 1990s, and he has since appeared in numerous Korean dramas and films. He is known for his versatility as an actor and has portrayed a wide range of characters, from heroic figures to villains.
Some of Jung Woong In's notable roles include his portrayal of the villainous Park Chang-yi in the 2008 film "The Good, the Bad, the Weird," his role as the police detective in the 2011 drama "Sign," and his performance as the gangster boss in the 2017 film "The Merciless."
Jung Woong In has also won several awards for his acting, including Best Supporting Actor at the 2009 Korean Film Awards for his role in "The Good, the Bad, the Weird." He has also been nominated for awards at various other film festivals and award shows in South Korea.
© 2023 Korea Portal, All rights reserved. Do not reproduce without permission.