You Must Try the Korean Ssamjang Pasta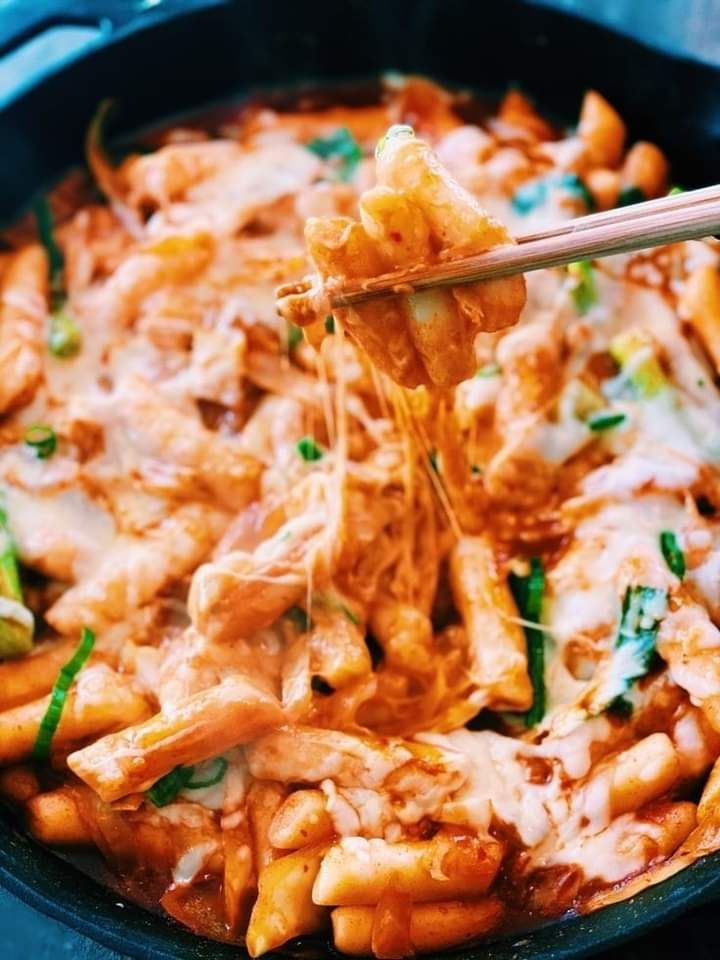 With the Christmas holidays now just a few weeks away, it would be a great time to end 2022 with having a different kind of meal to try out. If you're craving for more Korean food like we do, we have come across this cream Korean Ssamjang Pasta. Craving for Korean food and pasta? Then this is definitely what you are looking for!
Since this is Korean, then expect it to be spicy than usual. If you're craving for some spicy pasta, then this is something worth trying!
For those who don't know, Ssamjang is a Korean fermented and seasoned soybean paste. The sauce is mainly made out soybean paste, garlic, red chili, roasted sesame, onion, and sugar. The sauce has a strong umami taste. Along with the garlic and sweet chili flavors, it's definitely worth it for your tastebuds. Also, it's very creamy!
To make this special pasta, you have to boil the pasta of your choice. We recommend that you salt your pasta water and save it for later. The Ssamjang pasta is nothing without pork belly, then butter, ssamjang, cream, and parmesan cheese! For the complete procedures, you make check it out here.
Since this is a Korean-inspired pasta, we recommend that you serve it to with Kimchi. You can also add in other ingredients. Try experimenting by adding some corn, shredded ham, mushrooms, and so on. Let your culinary creativity run wild.
© 2023 Korea Portal, All rights reserved. Do not reproduce without permission.