Gmail to Implement New Interface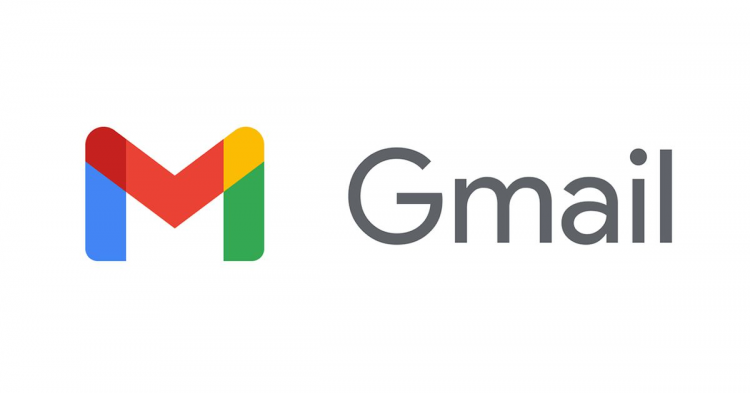 The popular e-mail platform Gmail will be implementing a new interface and they will start forcing users to use it this month.
In their recent blog post they recently published; Google announced that they will be removing the option to review back to the old Gmail user interface. Which means users would have to get used to bubbly and blue new interface that they have implemented this month. Google calls the new layout as the "integrated" view because it comes with options like Mail, Spaces, Chat, and Meet on the far-left sidebar. When your hover over these buttons, it will reveal a small pop-out in which clicking them would fill up the whole screen.
The new interface introduced the Material Design 3 font and the Google Sans Text.
If ever the user is annoyed with the extra buttons and find it distracting, you have the option disable the Meet and Chat options from the settings menu. This would allow to have a more simplistic screen only for the use of e-mail and you wouldn't have to deal with an extra sidebar.
This new layout has been in development since February this year and Google was slowly introducing and nudging the users to see this new interface since then. In July, the new layout was optional for use and you can still opt-out to use the old UI.
Now Google is now ready to make this UI permanent which matches to the other makeovers they have implemented to their other apps and platforms like Google Calendar, Google Sheets, and Google Docs.
Although this has been on a test run since the first quarter of the year, it might take some time for people to get used to the new interview, most especially those who are not really updated on tech updates. Millions of users would have to get used to it.
© 2022 Korea Portal, All rights reserved. Do not reproduce without permission.