Gordon Ramsay Rumored to Guest in 'Fun-Staurant'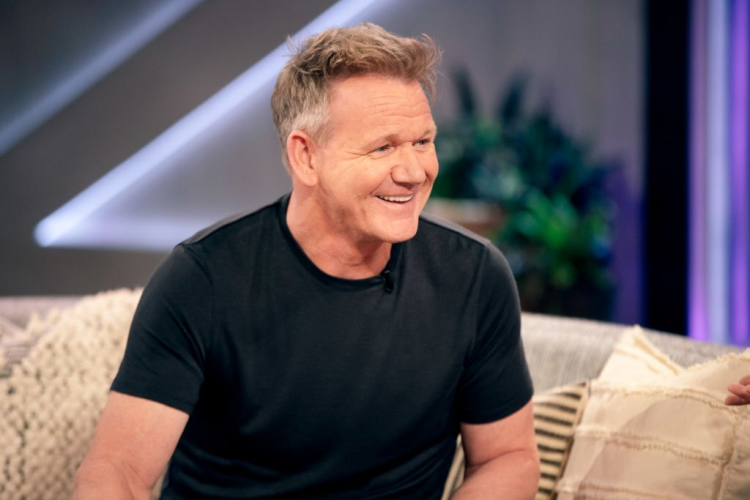 It was reported recently that the popular British celebrity chef Gordon Ramsay will be making a guest appearance in the show Fun-Staurant. According to the exclusive report, Ramsay is scheduled to join the filming set of the show.
Ramsay also said to have recently visited the Korean branch of his Gordon Ramsay Street Pizza store in early November and said that he had plans in attending a filming for Fun-Staurant together with popular Korean TV personality Park Soo Hong. The show is expected to showcase Ramsay's world-class cooking skills.
Stars' Top Recipe at Fun-Staurant is a South Korean television program that airs in KBS2 every Friday. The program is notable for popularizing the beverage "Dalgona Coffee" by former cast member Jung Il-Woo.
The show is centered on a cooking battle between celebrities and will have to develop and create their own creative recipes based on the theme given. The show also features them cooking personally on the show. The cast and guests of the show also share various cooking tips and other cooking-related helping points for people to try cooking at home.
The competing dishes will then be judged by a judge squad. The winning dish will then be available in CU outlets around South Korean the next day after the winning dish was announced. The winning dishes beginning at Round 17 will also be available for online market purchase in a form of meal kit.
Chef Gordon Ramsay is no stranger to the cooking industry as he known for being the host of the cooking reality TV shows Master Chef, Hell's Kitchen, Kitchen Nightmares, Hotel Hell, and more. He not only just a celebrity chef, he is an entrepreneur with popular restaurants in key cities from around the world. He is popular for his way of helping restaurants bounce back from bankruptcy and his way of cursing to chefs and kitchen staff on TV if they are not doing their job right.
© 2022 Korea Portal, All rights reserved. Do not reproduce without permission.