Tips for A Better Lifestyle in 2023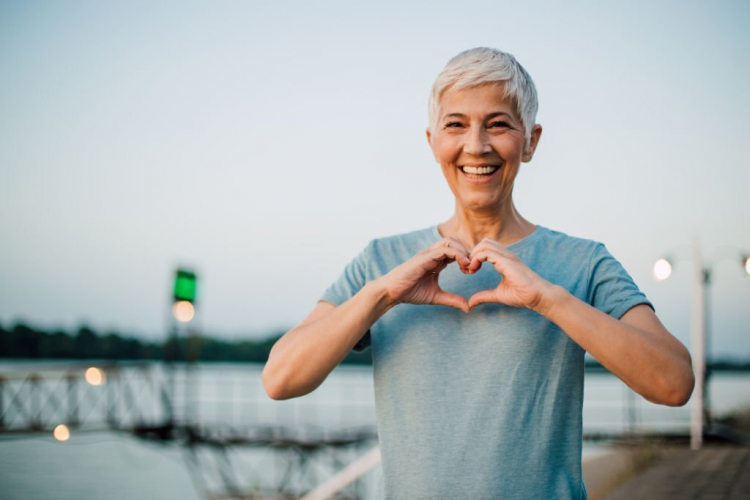 With just a few months left before 2022 ends, it's about time that you start thinking of making better healthier choices for a longer and stress-free life. Let's not also forget that the pandemic is still present and health precautions should be in priority.
Here are some tips for you to achieve a better lifestyle in 2023. We hope this helps you to making better choices for yourself and your well-being.
Don't Be Around Stressful and Toxic People
Regardless if they are workmates or family members, as much as possible you should avoid dealing with these kinds of people for a long period of time. Do not dwell into their toxicity to more than a hour as it will affect the rest of your daily routines throughout the day.
Don't Think About Work All The Time
Always log out of time and continue work tomorrow. It's understandable that there are things to prioritize at work, but remember that you have a life to live outside of work as well. As much as possible only focus on work during the work hours and spend your weekend and vacation leaves to relax and enjoy with the people you love.
Never Be Afraid to Say No
While it's always great to lend a helping hand to someone you know, let's not forget that you can't always be there for everyone. Do not be afraid to say no, even if it can be too hard to do so. Do not give so much of your time to other when you have other things that your need to prioritize. Weight on the pros and cons first before doing the actions.
Always Take Health Supplements
While eating health foods is also a great way to be healthy, taking health supplements would also help your body's immune system and provide constant energy especially when you are doing work the whole day.
© 2023 Korea Portal, All rights reserved. Do not reproduce without permission.