200 South Korean Professors from 50 Universities Will Be Indicted For Plagiarism After Publishing Existing Books And Putting Their Names As Authors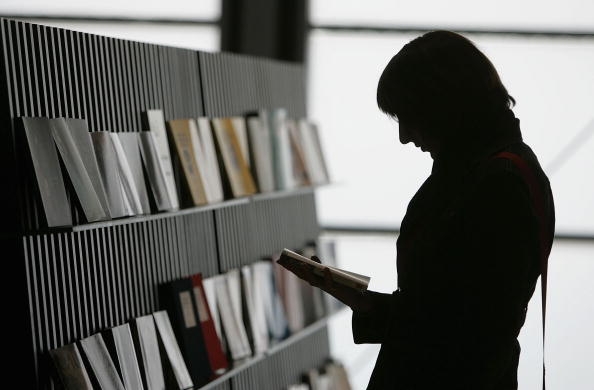 The Uijeongbu District Prosecutors' Office said Tuesday they will charge 200 professors for copyright violations after having been suspected of plagiarism by changing covers of books authored by other writers and claiming it as their own.
200 professors from 50 universities in South Korea were called in for questioning in the past three months, most of which are well-known professors who admitted to the plagiarism charges. They will be indicted next month, Korea Herald noted Tuesday.
Aside from the 200 professors, four employees from publishing companies were reportedly involved in the mischief.
The scheme, although known to be illegal, was ignored by publishers who wanted to profit from unsold science books by redesigning the covers and putting a different name as the book's author. Meanwhile, the original authors overlooked the practice out of pressure to remain on good standing with publishers. Some authors are reportedly given incentives just keep quiet about the issue.
If found guilty, the accused professors will be removed from their posts. Moreover, South Korea's copyright law provides a penalty of imprisonment of up to five years and a 50 million won fine.
Plagiarism accusations particularly in the field of academic writing are rampant in South Korea, the Wall Street Journal noted in a report on Jun. 23.
According to online plagiarism-prevention service Turnitin (pronounced "turn it in"), more than 40 percent of South Korean university students have committed plagiarism. Four out of 10 students admitted to submitting copied material from the internet and making it appear as their own work.
Just recently science prodigy Song Yu Geun's paper was retracted by U.S.-based Astrophysical Journal after editors of the publication noted some plagiarism concerns, the Chosun Ilbo reported Nov. 26. Song Yu Geun's paper was overwhelmingly similar to a paper written by Park Seok Jae of the Korea Astronomy and Space Science Institute in 2002.
As a result of the retraction, Song will not receive his doctorate degree from University of Science and Technology in Daejeon in February. He would have been the youngest Korean ever to be conferred PhD honors at the age of 17.
Meanwhile, Kim Young Jong from the prosecutors' office said, "We will take stern action against the university professors who have little morality to protect innocent students from them."
© 2021 Korea Portal, All rights reserved. Do not reproduce without permission.