Prince Harry's Memoir Has Royal Family On Their Toes; Will Identify Racist Member?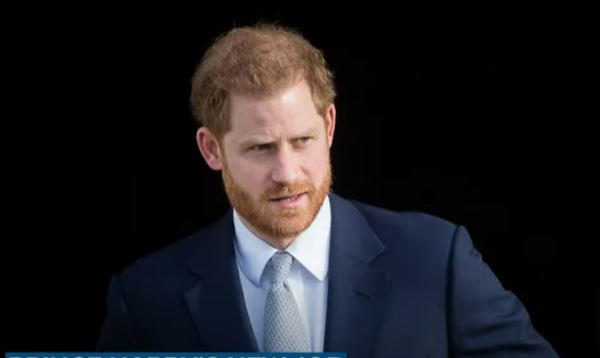 Prince Harry has everyone worried after it was revealed that the British royal has plans to release a memoir. But you would be surprised what the Royal Firm is worried about, it's not about the Queen or Prince Charles's secrets, it's all about race.
According to Cosmopolitan, the royal firm is on its toes awaiting Prince Harry's memoir. The family is wondering whether the Prince will name the person who thought that Archie was too dark for the family, suggesting Meghan Markle's heritage.
It was revealed by Prince Harry and Meghan Markle during their intimate interview with OPRAH about someone in the royal family who got worried about the color of Archie's skin. Meghan Markle said that it was not the best show of family.
Meghan Markle is half black and half white and many believe that one of the biggest barriers the royal family could not cross when it came to accepting her was her heritage. Fans were further angered when the couple revealed this information.
Furthermore, the publishers of Prince Harry's memoir are reportedly putting a lot of pressure on the royal to identify the member who made racist comments on Archie's skin color.
"The publishers are going to want a lot for their money, such as naming this so-called racist," royal expert Penny Junor explained, referencing the reported $20 million advance on his book deal.
The Royal Family apparently has no issue with the other points Prince Harry will be talking about in his memoir, such as regarding the life of his mother, Princess Diana.
"He's researching his mother's life so he's going to be talking about his parents' marriage, the break up, the affairs. That could be incredibly damaging for his father and Camilla," Junor said.
Prince Harry's father will be King soon, but it seems like Prince Charles is unbothered about his son's plans in his memoir.
© 2023 Korea Portal, All rights reserved. Do not reproduce without permission.