DAY6's Jae Reveals The Harsh Truth About Being An Idol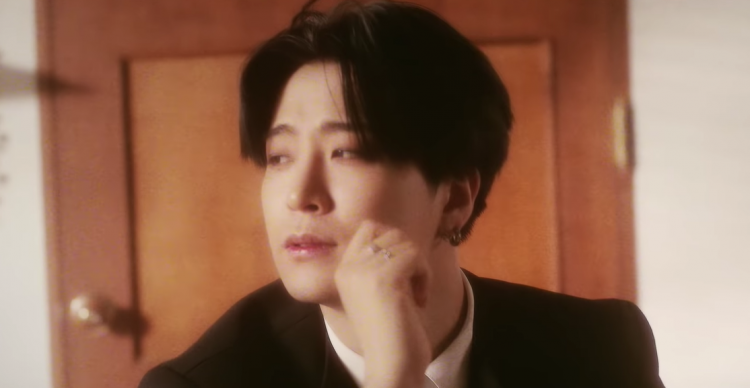 DAY6's Jae Park reveals one of the biggest confessions regarding becoming an Idol in the South Korean music industry. During a guesting on CodeMiko's stream, the K-pop star helped the streamer through some vocal exercises. Jae also shared some of the basic rules of how to be an idol by giving a hypothetical situation, which shocked CodeMiko.
Jae during the stream gave out a hypothetical scenario to CodeMiko, where the star mentioned someone slapping her on the face. "It's been a hard day. A crowd of people are saying, 'Oh, Miko! I love you!' And you're like, 'Oh, thank you so much!' You're taking their letters. All of a sudden, someone comes up and they slap you across the face. What do you do?" Jae shared.
Miko had a very shocked response to Jae's example, answering that she would most likely punch the perpetrator who slapped her on the face. Jae then revealed that this will only make it worse, he further pushed Miko to think of another answer.
The streamer then changed her answer by saying that she might divert the slap into a high-five or give the fan money, but she believes that this was not the right approach. Jae then tells her that the appropriate reaction was to smile and walk away as if nothing happened.
Jae explained that there are a lot of times where people will try to get the idol's reaction, taking videos and making it go viral. Jae shared that as an idol, and choosing the route in life, one cannot make mistakes, one does not have an opinion and most people look at them as products.
DAY6's Jae has been vocal in the past regarding managing the company's treatment of their idols. He explained that during his solo projects there was a lack of support, leading to netizens criticizing him. He recently released new music called 'Mom Cut Fruit'.
© 2023 Korea Portal, All rights reserved. Do not reproduce without permission.