Suffering From Hand Dryness? These Hand Creams Might Just Be The Solution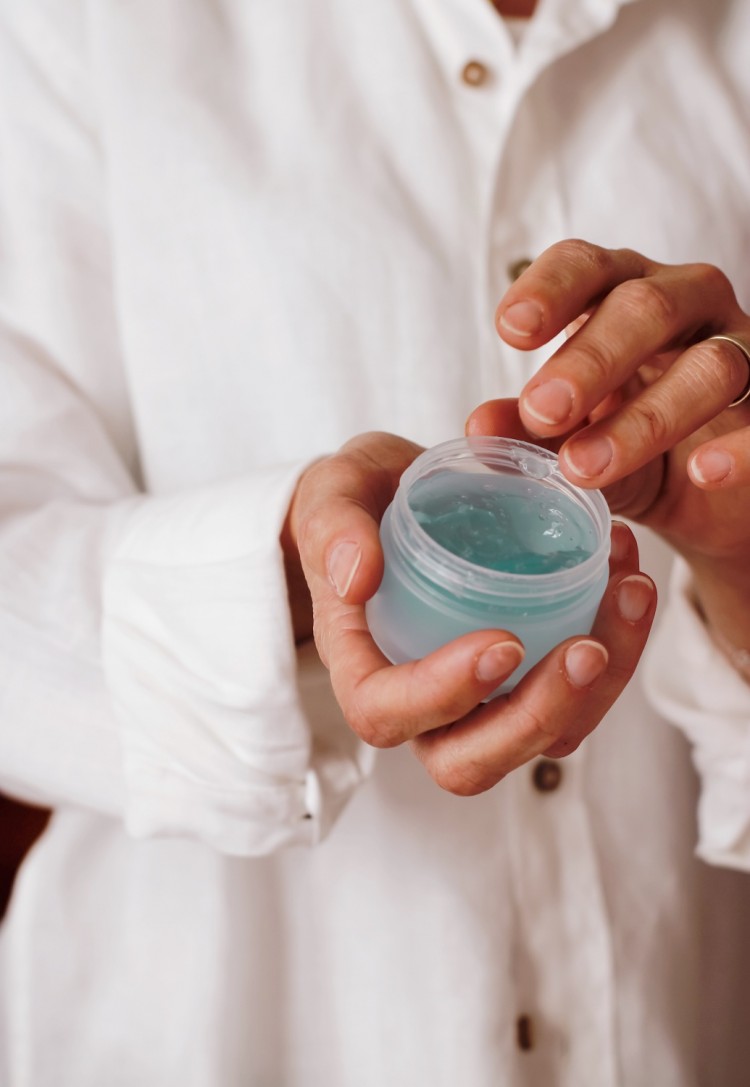 Hand skincare is often neglected as facial products are always a priority. Just like our necks, our hands age fast as well. We may fall into the lazy habit of using body lotion for our hands, but there are actually added benefits to hand care products. Constant exposure to sunlight or contact with dishwashing chemicals can damage or dry out your skin.
Ready to boost your hand care regimen this 2021? Here are some hand creams for you.
Kiehl's Deluxe Hand And Body Lotion
If you're too busy to apply a different product for your hand and body, this hand and body lotion is a perfect choice. This is perfect for all skin types, including sensitive skin. If your hands dry easily, you can use this cream every time you wash and before you go to bed.
Does your hand easily dry when you're outside? Burt's Bees Hand Salve is a handy fix to your dry hand problems. It is a compact cream that contains botanical oils, herbs, and Beeswax all in one tiny container.
Innisfree Jeju Life Perfumed Hand Cream
Medicated hand creams shouldn't be boring. These daily hand creams are scented but are perfectly safe for your skin. Tangerine Farm, Guest House Laundry, and Black Tea are just some of the fun scents to try.
Tony Moly Magic Food Mango Hand Butter
This is perhaps the cutest hand cream on this list. Its main ingredients are mango seed oil and shea butter, but they are not heavy and sticky. You can buy this for yourself or give it as a present to your friends. Who says you have to sacrifice aesthetic over function?
Next time you suffer from hand dryness, remember that you deserve a splurge once in a while!
© 2021 Korea Portal, All rights reserved. Do not reproduce without permission.