BTS Member V Might Have Hinted Something On 'Permission to Dance' Just Before The Teaser Release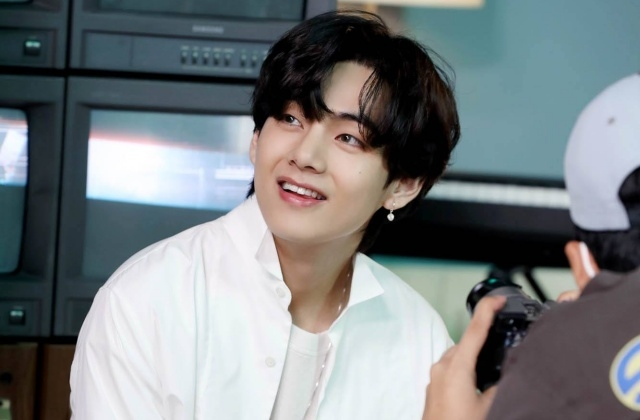 A discussion recently opened up based on reports that BTS member V might have released a spoiler on the upcoming release of "Permission To Dance" just before the release of its trailer.
In this community forum, a netizen linked to a post of BTS' previous Twitter post which showed V wearing a cowboy hat. The post also had a caption with a cowboy emoji. While it is not for sure who is responsible for making that post (especially on the use of the emoji), but many people are looking forward to the release of the new song.
While many people are still stuck with the catchy tune of "Butter," the official teaser for "Permission to Dance" is already raking millions of views. The single is expected to be released on July 9 at 3:00 pm Korean Standard Time.
Their recent digital single, "Butter," was released on May 21, 2021, at 13:00 Korea Standard Time or 12 midnight Eastern Standard Time. HYBE previously reported that this single is sure to melt the hearts of ARMYs.
A "Cooler" remix of their hit single "Butter" was also released. The music video features the Bangtan Boys showing their carefree side as they chill in the gym. This remix is notable for its refreshing guitar flair to the song. Aside from this awesome remix, the group released a "Sweeter" remix, giving "Butter" a smooth R&B vibe.
"Butter" is also on the top of all the other Billboard charts like the K-pop 100, Global 200, Global, and Billboard Japan. Many are already expecting that the song will remain on the top of the charts for a long time, which is a similar case to the first English single, "Dynamite."
The group's recent activity was taking part in Louis Vuitton's fashion show that happened on July 7, 7:00 pm Korean Standard Time.
© 2023 Korea Portal, All rights reserved. Do not reproduce without permission.