How To Keep Your Eyes Fresh Throughout The Day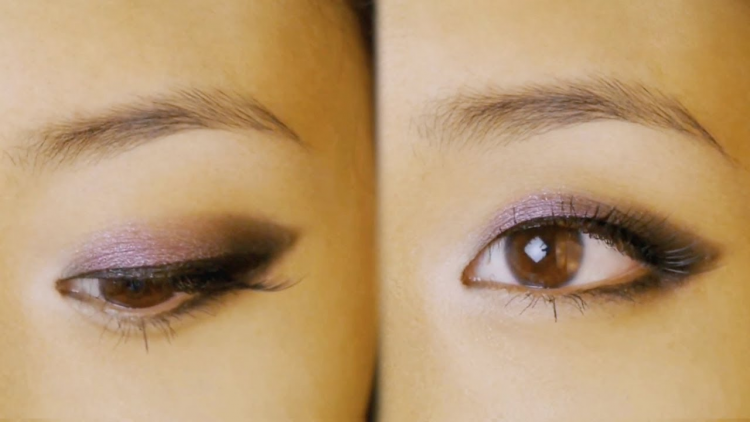 When it comes to doing our everyday activities, it's always a must that our vision remains good and fresh throughout the day. If your eyes are stressed or hurting, this would definitely slow down your progress.
As a way to help you keep your eyes healthy every day, here are some of our simple tips:
Blink A Lot
Blinking blocks excessive light and other possible elements that might go into your eyes. Sometimes we are too focused on what we are doing that we tend to forget to blink them. Staring into something without blinking your eyes lessens the water which is the main cause of possible irritations. So prevent this, never forget to blink a lot. It helps.
Don't Stare At Your Screen or Phone Too Long
We face the computer screen, TV screen, and our smartphones all the time. One of the best ways to keep your eyes healthy is to not stare at them too long. Let's not forget that these devices have radiation on them that could be very stressful for your eyes in the long run. If you can't avoid staring at them, then at least try your best not to have your face to near the screens.
Take Eye Breaks
If you're doing work on your computer or doing other leisure things that is related to your computer, TV, or smartphone, make sure to take eye breaks. A ten-to-fifteen-minute eye break is okay. Resting in between will also lessen eye-stress and irritation.
Drink A Lot of Water
Always keep your body and your eyes hydrated by drinking a lot of water throughout the day. Drinking juices and soda are fine, but it's highly recommended that you drink plain water.
So that's about it! If you're looking for a product that would help you keep your eyes look good and refreshed, we recommend this red ginseng eye cream.
© 2023 Korea Portal, All rights reserved. Do not reproduce without permission.