Bitcoin Slides Under $40,000 For The First Time Since February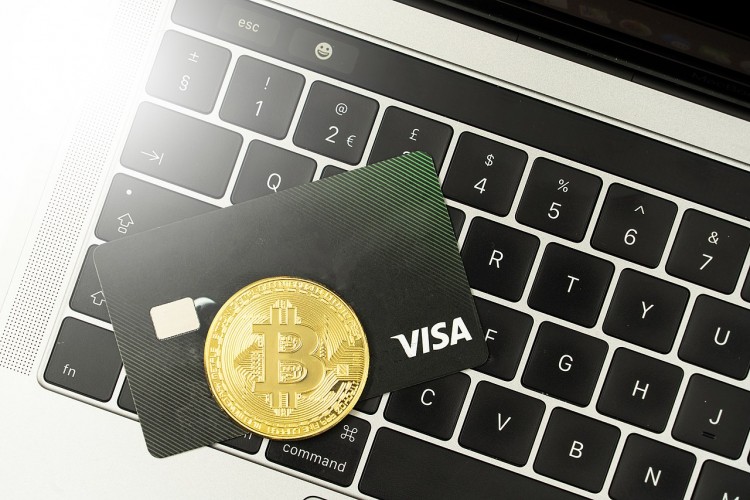 Bitcoin's week-long decline was caused by Elon Musk's back-and-forth remarks about Tesla's bitcoin holdings. On Wednesday, May 19, the cryptocurrency sank below $40,000, extending its losses.
Bitcoin was valued at approximately $30,000 for a short while on May 19, before rebounding to about $38,000. Since hitting an all-time high of $64,895 last month, this is the cryptocurrency's lowest level since February 2021.
On May 18, it fell as much as 5.1 percent to $42,547 in New York. Following a tweet by Tesla CEO Elon Musk, who has been a vocal advocate of cryptocurrencies, stating that the California-based firm might be considering selling its bitcoin shares, bitcoin's price fell below $45,000 on May 16.
Because of regulatory barriers and Elon Musk's remarks on digital currency, the most common digital currency has been on a downward trend for the past few months.
Though his unpredictable approach to some digital currencies has resulted in their huge sway, China's recent ban on crypto transactions was the latest shocker.
According to Reuters, China has barred financial and payment firms from offering cryptocurrency-related services, including banks and online payment sites, and has "warned investors against speculative crypto trading."
The ban covers services such as clearing and settlements, banking, and even cryptocurrency registration.
Three financial sector bodies said in a joint statement on May 19 that the existence of speculative trade in cryptocurrencies is severely jeopardizing the protection of people's property and undermining the usual economic and financial order.
Musk's delayed recognition that cryptocurrencies are "energy-intensive," as in not environmentally sustainable, was a major factor in Bitcoin's recent decline. Tesla's CEO received a lot of backlash from crypto enthusiasts for those viewpoints, but he changed his mind on Bitcoin due to the carbon pollution in a message.
Over the last month, his position on Bitcoin has influenced the cryptocurrency's price. Musk's most recent tweets have also fueled speculation that Tesla will sell all of its Bitcoin shares. He also clarified that the firm had not sold any of its shares, putting all rumors to rest. The price of Bitcoin rose slightly as a result of this, but not for long.
© 2021 Korea Portal, All rights reserved. Do not reproduce without permission.