Netizens Say "Yikes" Over Discord Rebranding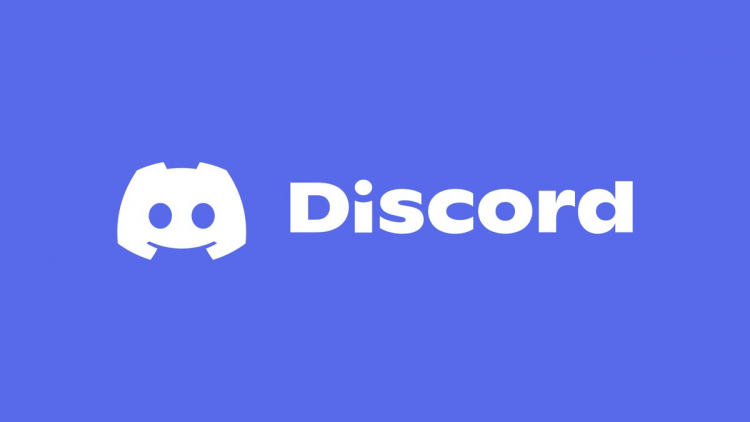 The voice and text communication platform Discord is 6 years old this year. Since the COVID-19 pandemic, the software and mobile app has been one of the primary sources for communication with different people as everyone is encouraged to stay at home and practice social distancing.
Discord's registered users grew massively since last year, and the company is aware of this. Their previous promotion acknowledges people's use that their app is more than just "a chat application for gamers" now. It's has become a reliable tool to communicate with people who belong to various communities.
However, during the celebration of their sixth anniversary, the company also announced their rebranding. A lot of netizens, most especially long-time users and supporters of Discord did not like it.
The "edginess" of its previous logo has been changed to something "fun and creative." The sharp Discord letters were replaced into a "softer and fun" text. They also altered the Discord icon in which a lot did not approve.
The iconic "blurple" color of Discord was shared to a more darker and brighter blue-purple color. Their rebranding also introduced other colors, compared to the previous that was only the blurple, black, and white.
Although the change of rebranding is understandable, people commented that the choice of font and colors just don't mix well with each other. Some even said that it would be better off if Discord kept its old rebranding colors and logos, then prioritize improving the user experience and updates of their app instead.
Discord, since its launch six years ago, has become a popular chat and voice chat application for gamers and streamers. Anyone who wants to take their experience of the app a step forward from regular users has the option to subscribe to Discord Nitro where people can use emojis from other servers globally, as well other perks like better audio quality and bigger file size uploads.
Microsoft was reported to be interested in buying the app, but this did not push through.
© 2021 Korea Portal, All rights reserved. Do not reproduce without permission.