Binance Under Probe Over Possible Illegal Activities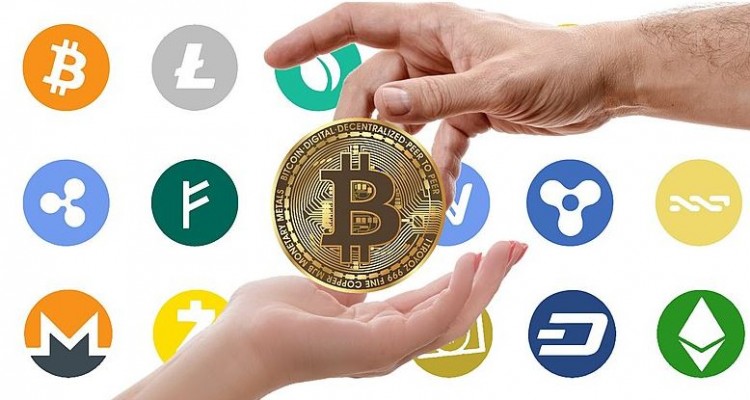 Binance is under probe by the Justice Department and Internal Revenue Service due to the likelihood of illegal activities, including money laundering and tax offenses.
Changpeng Zhao is the co-founder of Binance Holdings Ltd. since 2017. Since then, the company has advanced rivals. It has succeeded mainly outside the government's jurisdiction. The world's largest cryptocurrency exchange was established in the Cayman Islands with an office in Singapore. However, it claims that it lacks one corporate headquarter.
According to blockchain forensics firm, Chainalysis, among its examined transactions, Binance has more funds connected to criminal activity than any other cryptocurrency exchange last year.
"We take our legal obligations very seriously and engage with regulators and law enforcement in a collaborative fashion. We have worked hard to build a robust compliance program that incorporates anti-money laundering principles and tools used by financial institutions to detect and address suspicious activity," said Binance spokeswoman Jessica Jung in an emailed statement.
Any information regarding the investigation remained confidential. Binance does not comment on particular inquiries. The company is the biggest cryptocurrency exchange with $81.8 billion traded over the past few days.
U.S. officials are worried that cryptocurrencies are being utilized to cover illegal transactions. This includes drug deals and pilfering. It also involves Americans who made premium betting and evade taxes.
The cyberattack against Colonial Pipeline Co. has created fuel shortages throughout the eastern U.S. The company paid Eastern European hackers almost $5 million ransom in barely perceptible cryptocurrency in just hours of the breach.
Moreover, the U.S. Commodity Futures Trading Commission is also investigating Binance if it allowed Americans to do illegal marketing. The cryptocurrency exchange company is under probe whether it permitted investors to buy derivatives that are associated with digital tokens. U.S. residents are prohibited from buying such products except if the firms offering them are CFTC registered.
© 2022 Korea Portal, All rights reserved. Do not reproduce without permission.