'Avatar: The Last Airbender' and 'SpongeBob Squarepants' Podcasts: Hosts, Release Date and More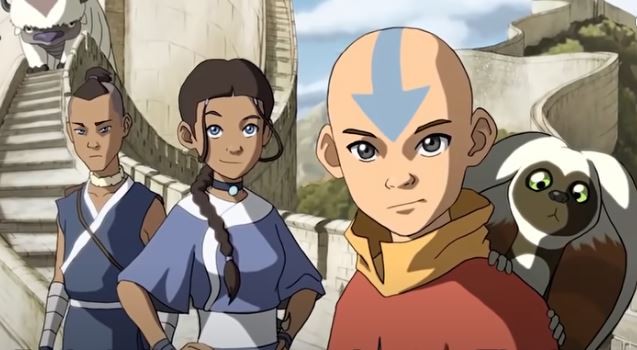 Nickelodeon partners up with iHeart Radio to create new podcasts for "Avatar: The Last Airbender" and "SpongeBob SquarePants". Get to know the hosts, release date, and more.
"We're thrilled to be partnering with the team at Nickelodeon to bring such incredibly fun shows to audiences everywhere. "I'm not sure you could pick two better franchises to kick things off, and there's much more to come. We can't wait for fans to hear these shows," said Will Pearson, iHeartPodcast Network chief.
Both "Avatar: The Last Airbender" and "SpongeBob SquarePants" podcasts will be established on watching the show again episode by episode as their hosts bring two different angles. Superfans Frankie Grande (Henry Danger) and Hector Navarro (Geek & Sundry) will host "SpongeBob BingePants."
"Avatar: Braving the Elements," on the other hand, allows you to hear the voices of Dante Basco, who played Zuko on "Avatar: The Last Airbender", and Janet Varney, who is the voice over of Aang's successor Avatar on "The Legend of Korra". The original podcast will be released on June 22 with a grand 40 episodes.
According to Varney, she's very excited to do the "Avatar: The Last Airbender" podcast with Dante Basco. They will discuss all the things about Avatar-verse and will begin with Season 1 of "The Last Airbender," Episode 1.
The podcasts will showcase episode reruns, behind-the-scenes fine points, and evaluation of notable battles or humorous conversations. Moreover, "Avatar: Braving the Elements" confirms the appearances of other people involved in the said franchise.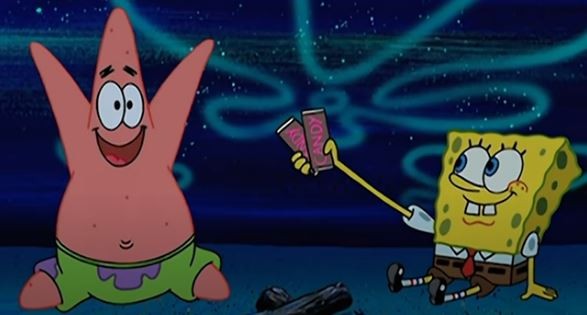 The "SpongeBob SquarePants" podcast will recap all of the tv show's episodes. Expect that the commentary will be funny. As of the moment, no date has been provided, but it will have 40 episodes as well.
Nickelodeon remains to be a matter in family programming. It provides generations of children with characters who stick with them for life. The network keeps pacing with new content while revisiting older shows at the same time.
© 2022 Korea Portal, All rights reserved. Do not reproduce without permission.