Former Leading 'Time' Actor Kim Jung Hyun Announces Contract with O& Entertainment Already Terminated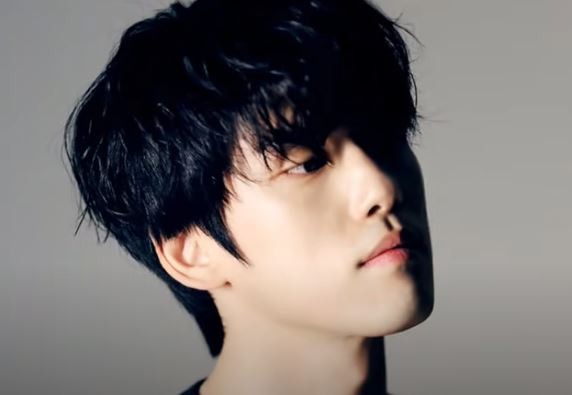 Former "Time" Actor Kim Jung Hyun is no longer connected with O& Entertainment because his contract already expired. His legal representative publicly made an official statement regarding the discord with former agency and his standing on the K- drama, "Time."
According to the O& Entertainment agency's statement, actor Kim Jung Hyun's contract with them has expired since midnight of May 12 of this year. From the time the conflict was brought up regarding the contract duration until May 11, the exclusive contract has expired. Kim Jung Hyun, along with his brother. who also serves as his legal representative kept mum to prevent causing a complicated fight regardless of having several unfair situations and did their best as planned to resolve all issues related to the management through talks with his former agency.
Hyun was caught up in 2018 due to his unprofessional behavior during the conference of K-drama, "Time." He resigned later because of health reasons. There was a previous report though, that his girlfriend at that time, Seo Ye Ji, allegedly manipulated his behavior.
Ji's agency denied any allegations that their artist has something to do with Hyun's misconduct. The actor released an apology regarding the situation. Moreover, he was in disagreement with his agency about whether his 11 months of intermission since his exit from "Time" should be covered in the duration of his contract.
Other reports claimed they have acquired Hyun's hospital records from a source close to him. According to the medical records, from January 7, 2019, to April 10, 2021, he was diagnosed with a sleep disorder, anxiety disorder, panic disorder, occasional depressive occurrences.
The source noted that even before Hyun became a part of "Time," he already has health issues and notified the agency and the people whom he worked with within the set. He wanted to drop the drama but they pressed him to continue with it only for him to give it up in the end.
© 2022 Korea Portal, All rights reserved. Do not reproduce without permission.