After Over A Year on iOS, Clubhouse Arrives on Android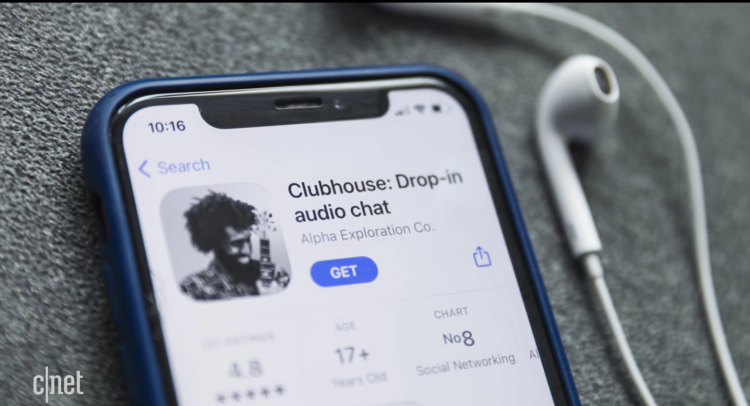 Clubhouse, the shared audio site, is launching an Android version after more than a year of exclusivity on iOS. In the United States, it will be launched in beta today on Google's operating system, enabling users to sign up and engage in audio-only chat rooms.
Clubhouse is a place where you can have fun audio chats with friends and other fascinating people from all over the world. You can go online at any time to speak with the people you follow or to listen in on what others are doing.
The Android app, which the company claims is the most common request from its audience, will be rolled out to other English-speaking markets and the rest of the world in the coming days and weeks, according to the company. Users outside of the United States can pre-register for access on the Clubhouse page in the Google Play store to be alerted when the Android app is released in their country.
Clubhouse, on the other hand, says the site will stay invite-only for the time being, meaning it won't be available to just everyone, "as part of the initiative to keep the development measured," according to the venture. During the summer, the company expects to begin transitioning what it claims are millions of iOS users that were waitlisted when the app's architecture was being developed.
Despite its limited accessibility, Clubhouse has created a lot of buzz, thanks to its early success among Silicon Valley's venture capitalists. Following a new fundraising round, the firm was recently estimated at $4 billion.
A variety of features are currently missing from Clubhouse's beta Android app, including the ability to follow a subject, in-app translations, localization, the ability to build or manage a club, the ability to connect Twitter and Instagram accounts, payments, and the ability to alter the profile name or user name.
Twitter unveiled a similar add-on to their platform called Spaces.
© 2023 Korea Portal, All rights reserved. Do not reproduce without permission.