Global Export Of Spicy Chicken Ramen Increased, Greatly Because Of BTS Member Jimin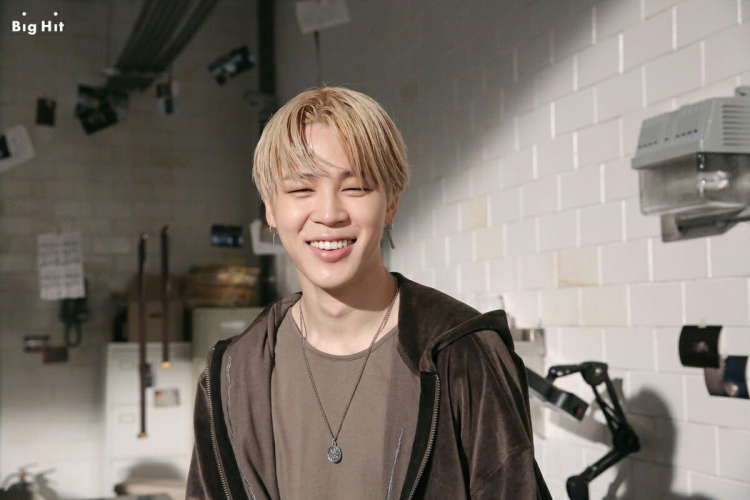 It seems that without a doubt, BTS has not only taken the world by storm through their music but also plays a huge part when it comes to global exports and economics.
Recently, Korean media mentioned BTS member Jimin in one show due to his huge contributions to the global export sales of spicy chicken ramen. Many people have noticed the sudden rise in sales and demand for Korean Ramyun. The morning show "Happy Morning" mentioned the "top 3 export powerhouses of Korean ramen." Jimin was one of the top 3 along with the traditional strong ramen brand Shin and the South Korean movie hit "Parasite."
Just recently, we have reported that the drink Jimin might be holding and drinking in the last set of concept photos for their upcoming English comeback single, "Butter," could be the French premium soda product "Lorina." ARMYs paid attention to every single detail of the concept photos and made their own conclusion that the drink he was holding could be a "Lorina" blueberry lemonade drink which is an exotic mix of blueberry and pomegranate.
Jimin was probably confident enough to try out and consume this one during the concept photoshoot as this soda drink is free from artificial flavors and preservatives, which is quite ideal for a health-conscious person like him.
After this discovery was made, fans have also noticed that all the red "Lorina" sodas are immediately sold in some online resellers. Even in major ones like Walmart and Sodapopstop. If you try to do a quick search online for the product, you will notice that they either not available or immediately sold on.
He also reached another milestone in his career as he is the first Korean soloist to reach around 500 million streams with just four of his songs on the popular music streaming platform Spotify. BTS's digital single "Butter" is scheduled to be released on May 21.
© 2023 Korea Portal, All rights reserved. Do not reproduce without permission.