'Resident Evil Village' Is Released Today, May 7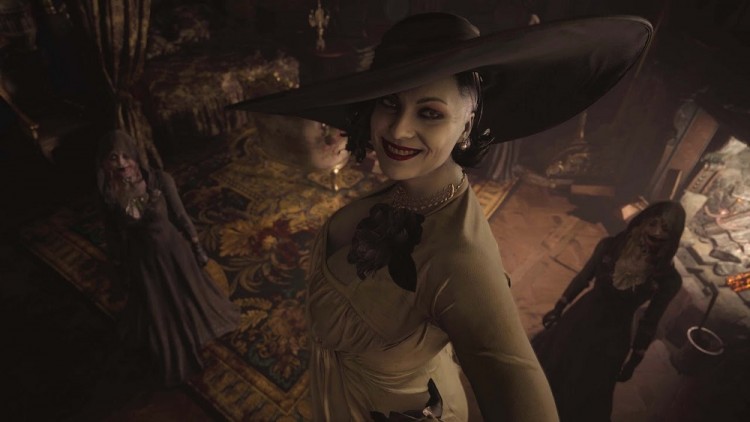 Fans of the popular "Resident Evil" or "Biohazard" video game franchise are excited and waited so long for the release of its 10th installment, "Resident Evil Village." The game is expected to drop today, May 7, in both physical and digital game stores. It is available to play on the following platforms: Windows PC, PlayStation 4, PlayStation 5, Xbox One, Xbox Series X or S, and in Stadia.
The game is a narrative sequel to the 2017 game "Resident Evil 7: Biohazard" and takes place three years later from the previous game. The game is still centered on "Resident Evil 7" protagonist Ethan Winters as he's been living together with his wife Mia and newborn daughter Rosemary. Suddenly, Chris Redfield and his companions appear and murder his wife. He then kidnaps Chris together with his daughter, Rosemary.
They were then taken to a European village that is located in Transylvania, Romania. In order to save his daughter's life, it is up to Ethan to explore the city and find Rosemary. In the game, the village is controlled by different mutant lords in each are protected by their own respective troops. First of this, the extremely tall and fan-favorite vampire Lady Alcina Dimitrescu lives together with her three daughters in her castle. Next is Karl Heisenberg, who leads a group of werewolf-like creatures that are based in a factory. The third is Salvator Moreau, who is described by the villagers as a "merman" as his located just in close proximity to the village. Then lastly is Donna Beneviento, who lives in a mansion together with Angie, a puppet that she controls.
The game took three and a half years of development. It is developed and published by CAPCOM, directed by Morimasa Sato, and produced by Tsuyoshi Kanda, Peter Fabiano, and Masachika Kawata.
© 2023 Korea Portal, All rights reserved. Do not reproduce without permission.