Video Game Company Nintendo Considering Into Making More Animated Films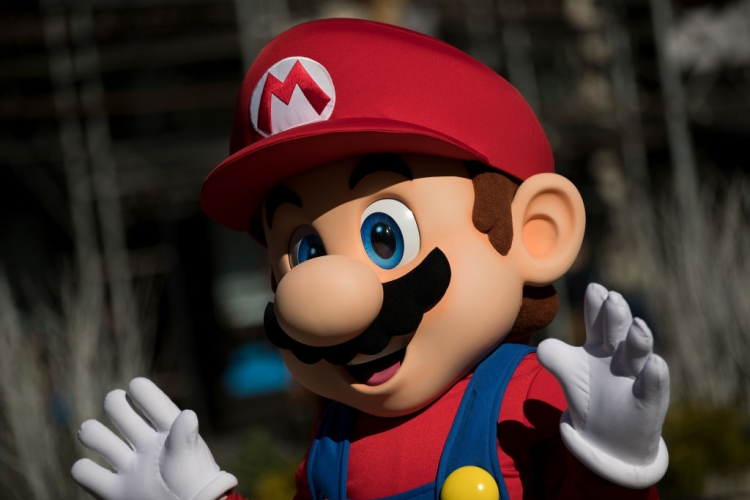 In a recent interview, the President of Nintendo, Shuntaro Furukawa, expressed that the company is considering looking into more in producing anime works after Illumination's film adaptation of the popular "Super Mario Bros." video game. "Animation in general is something we are looking into, and now just this franchise." He said.
The "Super Mario Bros." movie, which is produced by film animation studios Illumination, is slated to premiere in theaters next year.
In a previous report, Illumination founder Chris Meledandri said that the film was in "priority development" back in 2018 for a possible premiere in 2022. Meledandri is co-producing the film together with Shigeru Miyamoto, the creator of the "Super Mario Bros." franchise. Illumination is no stranger to the industry as they have produced some great animation hits like "Minions", "Despicable Me", and "Sing". It was also confirmed that both Nintendo and Universal Pictures are funding the movie, and it will be distributed by Universal Pictures worldwide.
Tatsumi Kimishima, former Nintendo President, said in a previous interview with the Japanese newspaper "The Asahi Shimbun" in 2016 said that the company was in talks with various companies for the production of film adaptations based on its games.
In "Super Mario Bros.", the game franchise follows two plumbers Mario and Luigi as they travel to different worlds in order to save Princess Peach. The player gets to play Mario by default, while the role of Luigi is given to the second player. Since then, the franchise has a lot of game sequels and spin-offs over the years.
In the case of game-to-film adaptations, this is nothing new as popular franchises like "Pokemon" and "Sonic The Hedgehog" have their own Hollywood film adaptations. While it is still not for sure what the upcoming "Super Mario Bros." would look like, many are hopeful that this adaptation would be a huge hit!
© 2023 Korea Portal, All rights reserved. Do not reproduce without permission.