SHINee's Taemin To Take Part In The Military Next Month And Fulfill Mandatory Service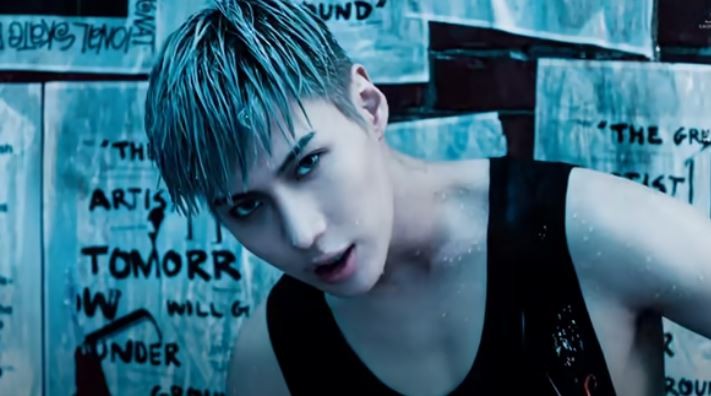 SHINee's Taemin will soon join the military next month to carry out his mandatory service.
SM Entertainment announced the enlistment of the K-Pop singer on May 31st. The agency didn't provide any more information regarding the place and schedule. Taemin applied for a position in the Army's military and has been accepted recently.
The 27-year-old SHINee member made a separate disclosure in a live stream session broadcast through Naver V Live. He acknowledged his fans for their unceasing support by also exhibiting new dance moves for his upcoming song.
He said, "There is more than a month left, so I didn't want to spend it already being sad. I wanted to tell you with my own words directly. The album schedule hasn't been confirmed yet, but I will be able to show one last brilliant performance and music."
SHINee's Taemin is slated to perform a paid online solo concert titled "Beyond Live - Never Gonna Dance Again" before saying goodbye to his fans. Taemin fans can watch it on May 2nd of this year.
Other SHINee members, Key and Onew, are likewise working on their own projects scheduled to release in July (for Key) and September (for Onew).
Following a two-and-a-half-year break , the well-loved Korean male group returned with their seventh full-length album titled "Don't Call Me" in February. It was then followed by its repackaged version with a title, "Atlantis," which was released on the 12th of this month, featuring three new tracks. The almost three-year break was related to the enlistment of the other three SHINee members, namely, Key, Minho, and Onew.
At the moment, all South Korean men who are in good shape need to carry out obligatory military service for about a year and a half. Taemin is the last one to enlist in the military and will be discharged from his duty on November 22nd.
© 2023 Korea Portal, All rights reserved. Do not reproduce without permission.