Anime Soundtrack of 'Jujutsu Kaisen' To Be Released In Digital, CD, And Vinyl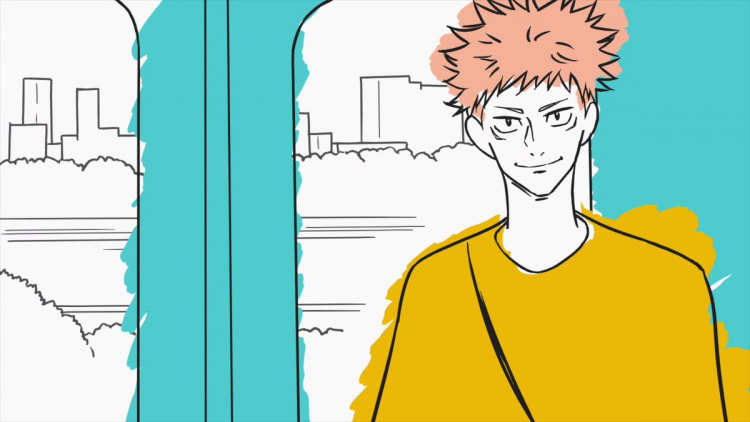 Distributor company Anime Limited announced last week that they would be releasing the official soundtrack of the hit anime series "Jujutsu Kaisen" in digital, physical CD, and vinyl. The soundtrack will be available digitally in the following regions on April 21: North America, Europe, and Oceania.
The release is also on the same date as the soundtrack's release in Japan. The soundtrack is composed of 60 tracks in total, which will also be available for streaming on Apple Music, iTunes, Spotify, Amazon Music, and more. The availability of the tracks would depend on the region.
The CD and vinyl releases for Europe, North America, and Oceania is slated for a release during the fourth quarter of this year.
"Jujutsu Kaisen" debut in the Weekly Shonen Jump in March 2018. The manga has so far sold 36 million copies, both physical and digital release. The manga popularity has paved the way for an anime adaptation that premiered in Japan on October 2, 2020, and it will have 24 episodes in total. While the anime is broadcasted on MBS in Japan, the anime is streamed in the US and selected regions via Crunchyroll.
The series is about a high-school boy named Yuji Itadori. He mainly was wanted by his school's sports clubs to join, but honestly prefers being with the school's occult club. His life took a turn around and changed when the members have found what appears to be a cursed item that brings in dangerous creatures into the real world. With the great urge to save his friends, Yuji swallowed one of these cursed items, which slowly awakens the legendary demon Ryoma Sukuna. With Sukuna now living in Yuji's body, Yuji must gather all the other fingers of Sukuna and learn to use his new abilities to save the human world from evil.
© 2022 Korea Portal, All rights reserved. Do not reproduce without permission.