NBA Unveils Million-Dollar Program For Black Communities To Create Opportunities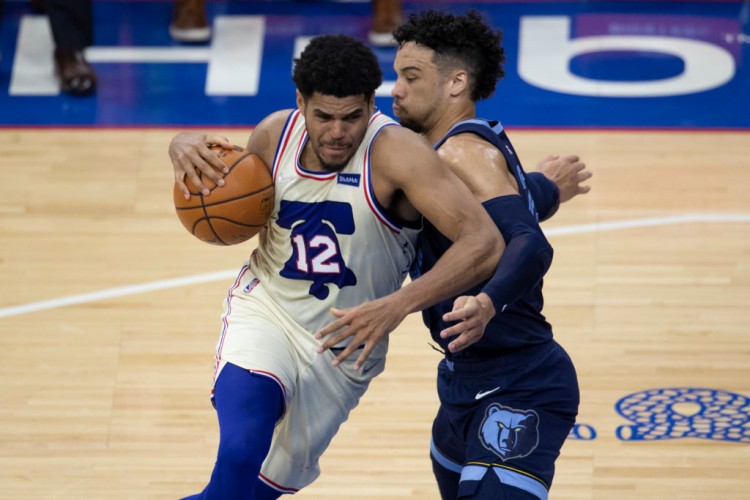 The NBA has launched over $3 million in grants revitalizing its 10-year-old $300 million commitment to usher help for the Black community.
NBA Foundation executive director Greg Taylor said, "The NBA Foundation's mission to drive economic empowerment for Black communities through employment and career advancement is essential to the mobility and prosperity of future generations."
The basketball association officially announced the new set of grants to social organizations yesterday with the aim to boost economic growth among the Black community across the country and in Canada.
NBA's $300 million commitment will provide assistance to underserved communities, including organizations such as the New York-based New Heights Youth, Road to Hire, City Year, Big Brothers Big Sisters of Miami, and the CodeCrew in Memphis.
Over $300 million will be distributed via a round of grants. The money will support these firms and organizations in better-creating jobs to assist in the careers of these Black communities.
"The grants will enhance and build upon the important work of these national and local organizations that align with the NBA Foundation's mission to provide skills training, mentorship, coaching and pipeline development for high school, college-aged, job-ready and mid-career individuals in Black communities across the United States and Canada," NBA said.
They did the same thing last year when NBA tied up with its players' union to offer help for the Black community as part of the decade-long campaign.
The NBA Foundation executive director told media outlets, "We're excited to continue our work and honor our second round of grant recipients that are making a firsthand impact in their communities and on individual lives."
Looking back, pro-sports leagues once amplified their interest in helping Black communities last year after George Floyd's death. Perpetrator, former Minnesota police officer Derek Chauvin is on trial for George Floyd's death in May last year.
© 2022 Korea Portal, All rights reserved. Do not reproduce without permission.