Let's Revisit The Feud Between BTS RM And iKON Bobby: Most Popular Feuds In Korean Entertainment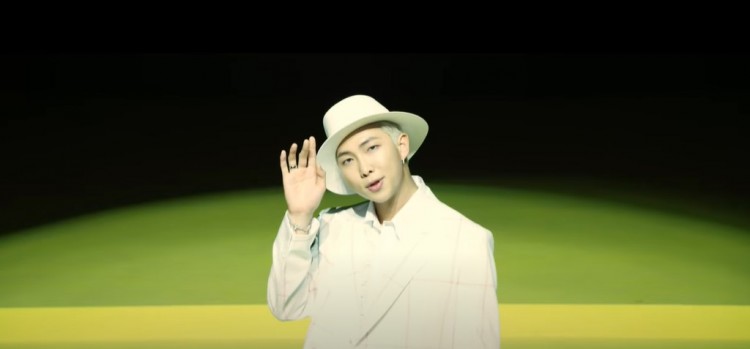 The Korean entertainment industry is not, at all times, perfect. There were times when these people were seen once engaged in feuds, with some that got settled and others still ongoing? Let's find out in this Korea Portal update.
Kim Dongwan and Shinhwa's Eric Mun
Last March 14th, Shinhwa's Eric Mun called out Kim Dongwan publicly for allegedly neglecting group activities and concentrating on becoming a solo artist on photos sharing app Instagram. Eric Mun is saying Kim Dongwan has never spoken in the Shinhwa group chat for several years, and he even does not have the phone number of Dongwan.
To respond, Kim Dongwan left a post apologizing to the fans for causing so much worry. He left a comment on the post, asking to meet up with Eric and the rest of the Shinhwa members. They resolved the conflict, with Kim Dongwan revealing the members listen to each other more often.
AOA's Former Member Mina and Jimin
The feud between AOA's former member Mina and Jimin is ongoing for almost a year now, when Mina revealed via Instagram she was bullied by Jimin for a decade.
When the post went viral, Jimin shared a story via Instagram claiming Mina is not telling the truth about bullying claims.
In response, the former shared a photo of her injured wrists and requested an apology from Jimin. Last month, Mina said Jimin has still not apologized to her.
BTS' RM and iKON's Bobby
It was in 2014 when the song "Come Here," featuring iKON's Bobby and Dok2 allegedly shaded BTS' RM, who used to also be called Rap Monster.
The lyrics read, "They call me monster/ It is not a name I created / You prefer a full-length mirror over a basement dungeon, right? / If skills are looks, then I am Won Bin in front of bulletproof glass."
RM responded to the criticism through rapping at the 2014 Mnet Asian Music Awards, saying, "Oh quiet, keep quiet / When I rap, even the guys who are sitting stand up / All punished to stand / I'll hack at your vital point / That is your philtrum shot / Raise your guards and follow rapper / You tone-deaf rapper."
Their feud has now become insider jokes in the Korean entertainment industry, and the two are good friends without keeping bad blood against each other.
© 2022 Korea Portal, All rights reserved. Do not reproduce without permission.