Two OSTs by BTS Member And Composer Jungkook Tops All 8 Big Music Markets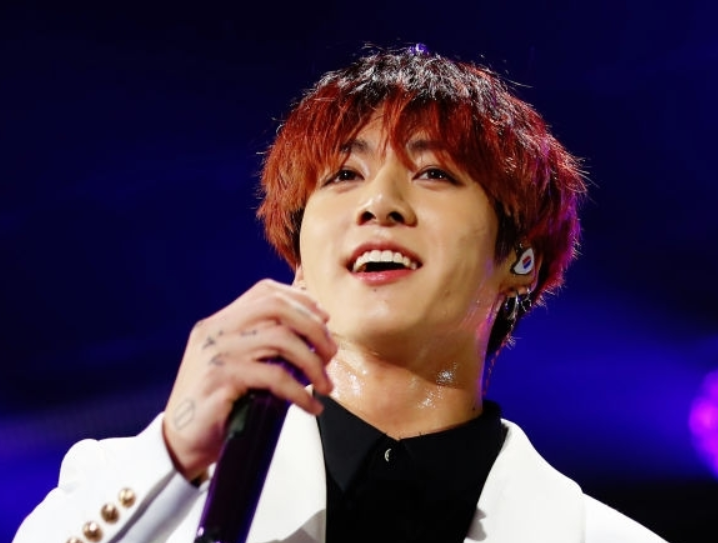 The members of BTS are not just talented in singing and dancing. They also are good in other aspects of the entertainment industry. The Japanese OST of BTS titled "Film Out" is such a big hit just 24 hours after its official release in Japan and internationally. The album is co-composed by BTS member, Jungkook.
Upon its release, it immediately debuted #1 in Japan iTunes, Worldwide iTunes, Mora Daily Chart, LINE Music Daily Chat, and Recochoku Daily Chart.
In a tweet posted by World Music Awards, "Film Out" is so far the fastest Japanese MV in YouTube history to reach 10 million views upon its debut. Aside from this, Jungkook's solo song titled "Euphoria" is at the top of the charts of iTunes Japan, Spotify Japan, and Apple Music Japan just after the release of "Film Out."
The success of the "Film Out" release is also similar to the release of BTS' other Japanese OST, "Your Eyes Tell," also co-composed by Jungkook. To date, they are the only two Japanese songs to have ever reached #1 in big music markets, which makes this a perfect All-Kill for the well-loved and recognized BTS member.
Jungkook is also reported to be the first person to reach 40 billion views on the video app and platform TikTok. This makes Jungkook the most viewed individual on the platform. It was also recorded that just over a span of three months in 2021, Jungkook rapidly earned an estimate of 12 billion views. With these numbers, it is very evident that Jungkook is greatly loved and adored by his fans all around the world.
BTS or Bangtan Sonyeondan made its debut in 2010 under the South Korean record label Big Hit Entertainment. The group consists of the following members: Jimin, SUGA, RM, Jin, Jung Kook, V, and J-Hope. They recently performed this year's Grammy Awards but did not win any awards from their nominated categories.
© 2021 Korea Portal, All rights reserved. Do not reproduce without permission.