Mastercard Unveils New Partnerships To Serve Cardholders, Small Businesses Even Better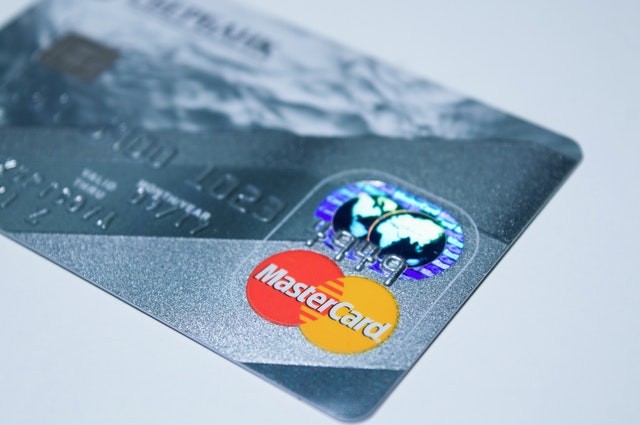 Mastercard credit cardholders, beginning April 1st, are getting access to new perks after the company unveiled their deals with DoorDash, HelloFresh, and so much more. These will benefit upper-tier credit cardholders and small businesses.
Benefits and perks
The company announced the perks would be accessible to those who have credit cards from Mastercard's World and World Elite tiers.
Eligible Mastercard credit cardholders are now qualified to get their three-month membership in DashPass for free if they sign up for the subscription package of DoorDash. It is a meal delivery service that offers $5 discounts on the customers' first two orders every month when they pay with their World or World Elite Mastercard credit card.
But those who favor DIY cooking, upper-tier cardholders are to receive a five percent cashback when they order at HelloFresh, the company the credit card provider also partnered with. These cashbacks can be utilized for future transactions via the service.
Moreover, the transport service app Lyft is also offering $5 worth of credit for every three rides a customer takes in its vehicles within the calendar month. This credit is automatically applied for their next ride, with one ride limit per month.
Other perks include movie theater ticket perks with Fandango, as well as perks with ShopRunner, a store delivery provider.
'Priceless Experiences'
Mastercard is also adding more features to its "Priceless Experiences," which consist of discount suites and exclusive offers. It also covers activities like yoga and concerts. No further information is yet revealed on this offer.
These new offerings, however, will cater to cardholders so they can get more savings when they purchase these products, services, and offers.
Such new partnerships with the credit card provider are likewise going to benefit many small businesses worldwide. They are encouraging the company to add more features the cardholders will like.
© 2021 Korea Portal, All rights reserved. Do not reproduce without permission.