Google Maps Soon to Start Directing Motorists to Eco-Friendly Roadways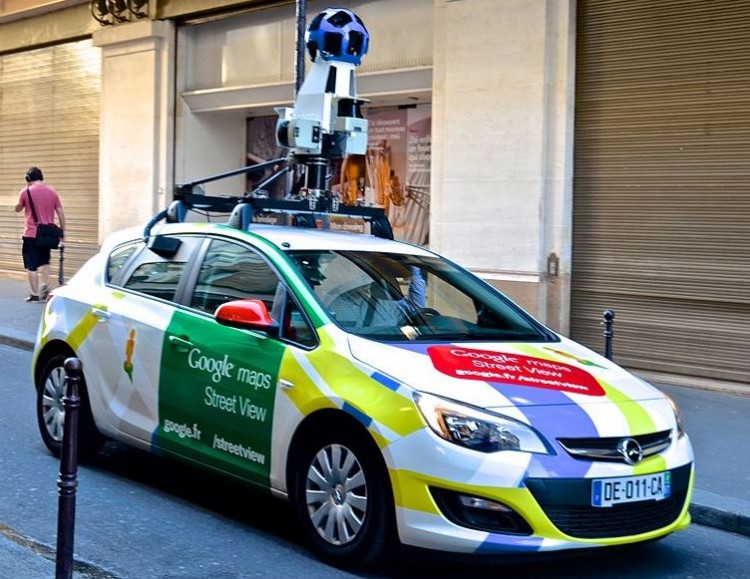 Google Maps will begin pointing motorists to the most eco-friendly roadways according to their summations and list of factors. Its road data includes slopes and bends from its own Street View cars together with aerial and satellite imagery.
Google Maps vice president of products, Dane Glasgow, said, "Google Maps will soon offer the least carbon-intensive route by default when that route has approximately the same arrival time as the fastest route. If the greener route would significantly increase travel time, you will have the option to compare the relative carbon impact of the two routes before making your choice."
The web-mapping service suggested that it will mark travels that create the least carbon footprint, primarily using traffic data and road channels. It noted that the feature would initially launch in the US later this year with an imminent worldwide expansion. The new element is part of its pledge to battle climate change.
Once established, the Google Maps app's default route will be on the "eco-friendly" option. However, users can choose to pass on it. If alternative courses are notably faster, the service will offer choices and enable users to assess estimated emissions. These are data based on research across different kinds of road vehicles and illustrate perceptions from the US government's National Renewable Energy Lab (NREL).
At the same time, Google has advanced a system of cautions notifying a user that they're in a low-emission zone. This feature is going to be available in Germany, France, Japan, and the UK on Android and iOS operating systems starting June.
Google Maps' other new features will help guide a user inside the building with the Live View tool. It's already available in some major US cities' shopping centers, including Los Angeles, Chicago, and San Francisco, among others.
Additionally, the app will provide a "layer" for arranging trips hinged on weather, including air quality. This will be first launched in Australia, India, and the US.
© 2021 Korea Portal, All rights reserved. Do not reproduce without permission.