U.S. Oks Extension Of Paycheck Protection Program For Small Businesses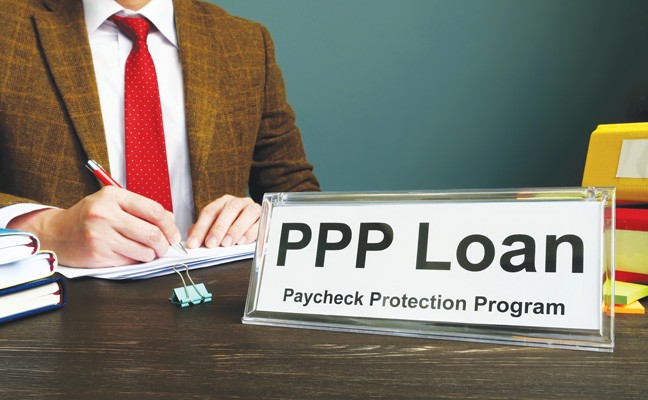 The House of Representatives of the United States has approved the extension of the Paycheck Protection Program that is projected to help small businesses amid the novel coronavirus pandemic.
A bill that gives a 60-day extension to the program's application deadline has received the overwhelming nod of solons. Business owners may still apply for a loan until May 31.
According to Reuters, the Paycheck Protection Program serves as the country's assistance to its people who own restaurants, grocery stores, and other shops. Loans will be converted to grants if the program's requirements are met.
The said initiative will also help business owners who still want to keep their workforce even if thousands of people have lost their jobs already due to the on-going health crisis.
One of the reasons why the program needed to be extended was because some applicants experienced delays in processing their applications. To solve this issue, the Small Business Administration will be given 30 additional days after May 31 to finish processing all loans.
"It's clear that the most vulnerable small businesses will need help beyond March 31, so we must pass this extension as quickly as possible," Senator Ben Cardin stated.
"This common sense, bipartisan bill will meet the continued demand for PPP loans by giving small businesses two more months to apply and giving SBA an additional month to process the loan applications by June 30," he added.
Meanwhile, amid talks about the extension of the application deadline, the Senate had confirmed that Isabel Guzman would serve as the administrator of the Small Business Administration. She is an economic development official in California who served as the deputy chief of staff of the said agency during the time of Barack Obama.
You can go to this link to know more about the Paycheck Protection Program of the United States government.
© 2021 Korea Portal, All rights reserved. Do not reproduce without permission.