Keeping Your Heart Health At Optimum Levels Will Lower Risk Of Cancer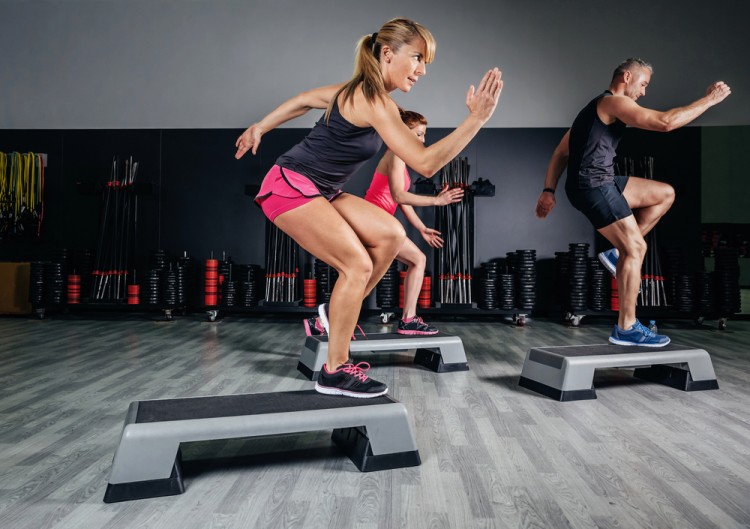 It matters to keep your heart health at optimum levels by sporting a healthy lifestyle. New research on JACC: CardioOncology showed that following a healthy lifestyle will lower the risk of heart diseases and possibly, even cancer.
The study found that the risk of cardiovascular diseases, including factors like the person's age, sex, smoking habits, as well as their natriuretic peptide levels, are associated with increased risks of cancer.
Dr. Collin Vu, medical oncologist and hematologist at MemorialCare Cancer Institute in Fountain Valley, California's Orange Coast Medical Center, said, "A healthy diet and making sure other medical issues, like hypertension and diabetes, are controlled is important for many reasons, and it turns out that cancer risk is one of them."
The findings also showed that the risk factors causing cardiovascular disease might also lead to cancer. Thus, the healthy habits that combat heart-related diseases will help in reducing your risk of developing cancer.
A healthy lifestyle also depends on taking the right supplements. There are companies like KP Town that offer the best products for optimum health.
Among these is the Umeken Multi Vitamin, a balanced multivitamin evenly blended with the proper nutrients.
Taking the right supplements, you can provide the nutrition for the body, aside from the food you eat. You can also give NutraPro's Healthy Heart Cardiovascular Support a try. This will keep the heart performing at its prime with its innovative formulation. Let is cleanse, maintain, and protect the heart, as well as the arteries. It will promote stronger arteries, preventing clogging, enhancing arterial pressure, improving healthier heart rhythms, and reducing palpitations.
You can also take KP Town's Omega-3 products to safeguard the cardiovascular system further.
There will be more health news and fresh information to be unveiled here at Korea Portal and KP Town. Keep on tuning in.
© 2022 Korea Portal, All rights reserved. Do not reproduce without permission.