Nordstrom Aims To Retain Customers Amid COVID-19 With Livestream Shopping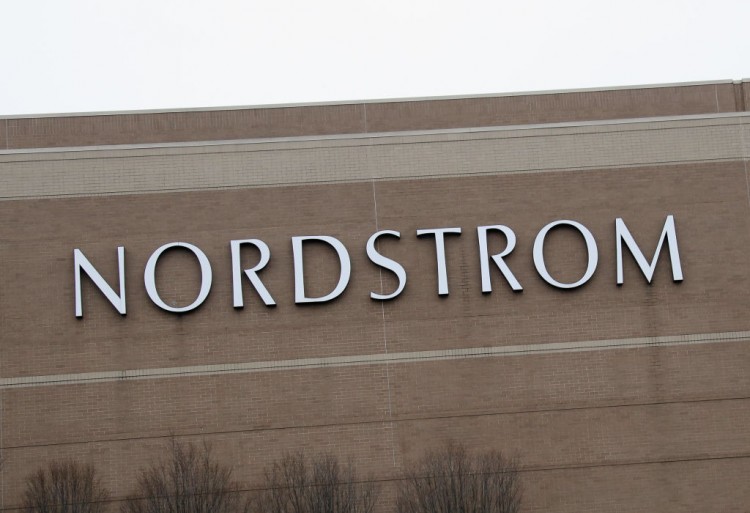 With the COVID-19 pandemic continuously gripping the world, even the world of department store shopping is being affected. Fortunately, shopping stores like Nordstrom are staying strong with revolutionary ideas to retain their customers.
Nordstrom on Wednesday said it would launch its Livestream shopping, similar to how up-and-coming eCommerce platforms like Lazada, Shopee, and Zalora in Asia are doing it, part of its worldwide ambitions to also touch on eCommerce live streaming.
Challenging in America
Live stream shopping involves people talking about their shopping hauls, while shoppers at home, in the office, or during the commute log in to the online shopping page of the brand to get started shopping. Nordstrom is a luxury department store chain that offers products for men, women, and kids.
Livestream shopping is popular in Asia, but not much across the United States. It is struggling among Americans, partly because American shoppers are less receptive to the idea of purchasing goods via live stream, and they lack the multi-channel networks. Such networks are common across China, where Alibaba is based, the company that manages the eCommerce platform Lazada.
Livestream style shopping
The Nordstrom Livestream will include guides, including how to wear Burberry runway looks, spring beauty tips, and conversations with influencers like British makeup expert Charlotte Tilbury.
Customers can then shop for the products featured in the shows or those that the influencers talk about. Amazon was earlier to adapt Livestream shopping and is now competing with the popular eCommerce platforms in Asia. Nordstrom senior vice president Fanya Chandler said this would let Nordstrom get closer to customers.
"There's so much opportunity for us to get closer to the customer," Nordstrom senior vice president Fanya Chandler said. "We hope customers see this as an opportunity to seamlessly shop and participate in an informative and entertaining event."
© 2022 Korea Portal, All rights reserved. Do not reproduce without permission.