Kia Teases EV6, The First Dedicated EV
by
Kim Jam
/ Mar 09, 2021 05:27 AM EST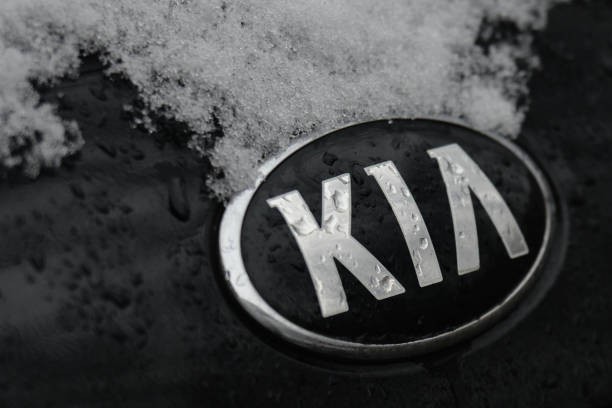 Kia Corporation released a teaser on Tuesday with the first official images of the EV6. The first battery-electric vehicle model was built on Hyundai Motor Group's EV platform (Electric-Global Modular Platform, or E-GMP).
The first official images were revealed ahead of its global unveiling later this month.
Kia plans to unveil all-electric models by 2027, and the EV6 is the first model out of seven of the scheduled EV-only lineup, the South Korean carmaker said in a statement.
"EV6 is the embodiment of both our brand purpose, 'Movement that inspires,' and our new design philosophy. It has been designed to inspire every journey by offering an instinctive and natural experience that improves the daily lives of our customers, and provide user ownership that is simple, intuitive and integrated," said Senior Vice President and Head of Kia Global Design Center, Karim Habib.
He added that the company aims to create the physical experience of our brand and create bold, original, and inventive electric vehicles.
The carmaker's latest keen battery electric vehicles will be termed according to a new naming strategy as part of its brand transition. The new method carries ease and steadiness to Kia's EV nomenclature across the international markets.
All of Kia's new dedicated BEVs will begin with the prefix "EV," making it simple for consumers to distinguish which of Kia's products are fully electric. It is followed by a number that corresponds to the car's position in the lineup.
"Movement that inspires," EV6 will make its world debut during the first quarter of 2021. Intended and planned to exemplify Kia's new brand slogan.
Last month, Kia's more significant affiliate Hyundai Motor Co. unveiled the IONIQ 5, its first model embedded with the E-GMP platform. The group strives to morph into a future mobility solutions provider.
© 2022 Korea Portal, All rights reserved. Do not reproduce without permission.