iKon's Bobby Shares Controversial UN Post On Myanmar Protests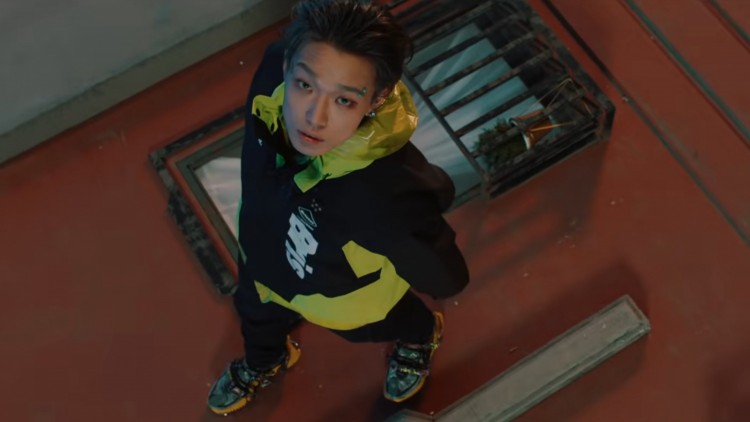 iKon's Bobby has recently caught the attention of netizens around the globe after the k-pop idol shared a post by the United Nations highlighting the current events happening in the country of Myanmar.
In the past months, Myanmar has been under a coup. The protests happening in Myanmar have been out of coverage from the international media due to the massive blackout the country's current government has imposed.
This is the first time that a K-pop idol has shared this event with his or her fans and followers. Normally, K-pop idols would stay away from very controversial news and events, but surprisingly iKon's Bobby wanted to shed light on what is going on in the recently militarized country.
Yesterday BBC.com shared that it was the deadliest day of the protests in Myanmar, wherein reportedly, the police opened fire. Deaths were reported in several cities, including the capital Yangon, Dawei, and Mandalay.
Furthermore, no coverage of the protests has been broadcasted, and only excerpts from witness videos are shown. Apparently, the protesters did not back down despite the police firing their guns. In recent reports, more than 20 people have died in yesterday's protest.
In a thread on Reddit, several fans and non-followers of iKon and its member Bobby have praised the singer. This is not the first time Bobby has shed light on important matters. In the past, Bobby also shared news such as Colin Kaepernick's protest in the NFL, the boys stuck in the cave in Thailand, and many more.
Although it is not known whether Bobby's label company, YG Entertainment, knows about his controversial post, either way, several of his fans from Myanmar are thanking him for his small contribution to the cause.
Currently, there is no known repercussion of Bobby's, but the nature of the event may see him take down his post.
© 2023 Korea Portal, All rights reserved. Do not reproduce without permission.