Samsung Electro-Mechanics To Mass Produce Optical 10x Zoom Folded Camera Module
by
Kim Jam
/ Mar 02, 2021 04:56 AM EST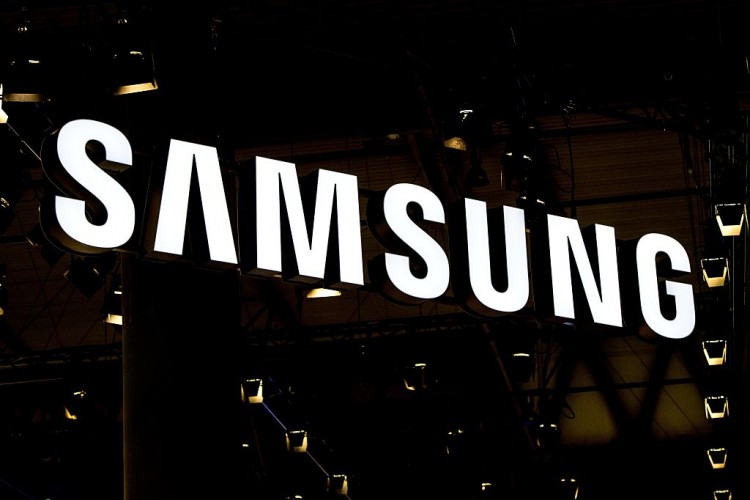 Samsung Electro-Mechanics revealed on Monday to mass-produce its optical 10x zoom folded camera module.
The company already introduced the optical 10x zoom folded camera module and supplied it to global smartphone companies.
The folded optical 10x zoom-in smartphone cameras feature the first to be realized in Korea.
Samsung explained that the said feature allows the camera to close in on distant subjects without losing resolution quality. Advanced optical zoom is grasped when the focus point, or the distance amid the image sensor and lens, is more generous.
In a press release, Samsung Electro-Mechanics said that they advanced the dual folded camera module by diverting light two times to surge the focus distance two times while only growing the camera module's length by 25%.
Furthermore, to reduce the camera module's height, Samsung Electro-Mechanics applied its lens that cut the top and bottom of the lens. This lens is complicated to produce due to the struggle directing the flatness that influences the light penetration rate.
"Recently, camera modules are being used as key distinguishing aspects for smartphone cameras, and the need for ultra-small, high magnification optical zoom is increasing in the market. Samsung Electro-Mechanics supplies distinguished products to clients in need through unique technology allowing us to directly design and manufacture core products, such as the lens and actuator," Ik Chan Shim, Managing Director and Module Development Team Leader at Samsung Electro-Mechanics, said in a statement.
The company stressed that the camera module is used in many areas, smartphones, and automobiles, and needs a high level of technology to pursue high resolution, miniature, slim, and low-power.
The necessary core technology for camera modules, including lens design, mold technology, and high-performance actuator production internalization, Samsung Electro-Mechanics supplies camera modules to significant smartphone companies. With its technology accumulated in the mobile area, it is expanding its business with global automotive companies, the company said.
© 2021 Korea Portal, All rights reserved. Do not reproduce without permission.