Workouts For The Person With Busy Lifestyle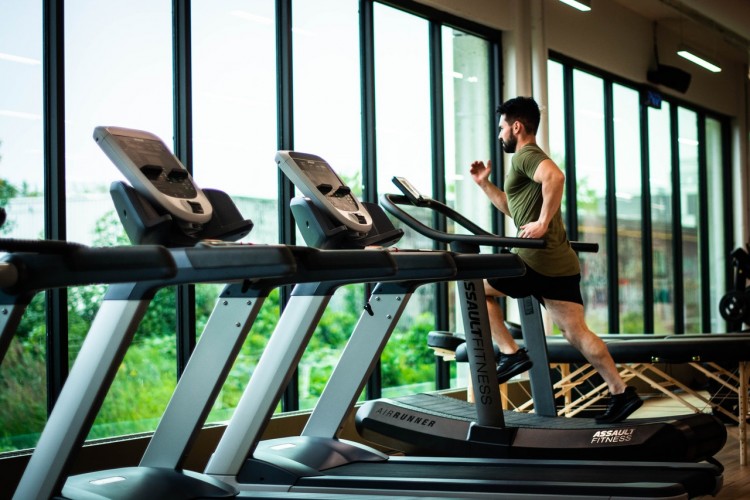 If you are a person with a hectic lifestyle, this must not be your excuse not to engage in fitness activities. The daily grind could be stopping you from working out, but exercise is important for your well-being. Therefore, we found you the time to work out, the best workouts, and the effective health supplements you can take.
Let us start with the supplementation. KP Town has an energy supplement that will help give you the energy you need as you work out. This is the Red Ginseng Capsule Gold; containing Korean red ginseng extract, refined evening primrose oil, soybean oil, taurine, and so much more.
You can also purchase Gold Standard 100% Whey Protein with the amino acids perfect for the growth and recovery of your muscles. Here are the best workouts for individuals with a busy lifestyle.
Stretches while on your desk
You cannot always hit the gym in the middle of your office day job, so what you can do is to conduct stretching at your desk. It could be using the table as support for the push-ups, standing up and doing squats, and doing the figure-four stretch on your office chair.
Workout while watching your primetime shows
Do not hesitate to do squats, mountain climbers, push-ups, and burpees while watching primetime shows once you get home. Be sure to take a break before sleep, as working out a few minutes before going to bed is not advisable.
The 10-minute high-intensity interval training
Sneaking into a workout amid your busy schedule is better than not working out at all. The Tabata workout of your HIIT consists of routines, including air squats, push-ups, and more in alternating routines.
Even little amounts of time within the day to workout will do your body well. Do not forget to eat the right diet and take the proper supplementation.
© 2022 Korea Portal, All rights reserved. Do not reproduce without permission.