Bitcoin Price Surge, Ether Reach An All-time High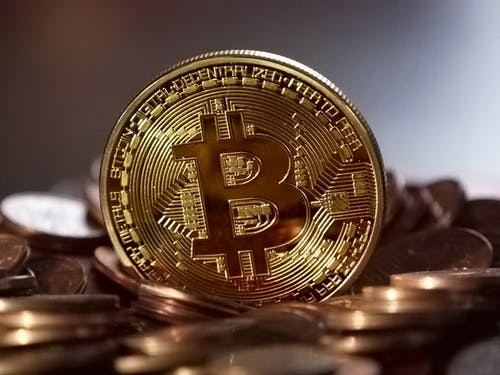 After a brutal sell-off that saw the virtual currency briefly dip below $30,000, the bitcoin price increased while Ether, the world's second-biggest cryptocurrency, hit a new high record.
According to data from CoinDesk, bitcoin rose more than 7.4% in the last 24 hours to trade around $34,807, looking to recover from the steep losses last week. Due to the increase, the steep losses last week wiped out more than $100 billion from the entire crypto market. Moreover, Ether, the world's second-biggest cryptocurrency, notched a new all-time high of $1476 early Monday morning.
At about 9:15 am, the cryptocurrency increased to 6.2% to a price of $1415. Rally in times of strength for bitcoins has been known as Altcoins or alternative cryptocurrency. Ether's latest price movement was attributed to the increase in the use of Ethereum, and it's an underlying network that is undergoing a significant upgrade and interest from institutional investors in crypto.
According to Simon Peters, a cryptocurrency analyst at online investment platform eToro, Ethereum's current rise cold shoulders the skeptic, many of whom were quick to denounce crypto when bitcoin recently fell from its $40,000 high.
He also said that with a whole range of logistical improvements to the Ethereum network in the works, increased institutional inflows, and more developers building on the platform, the future is bright for Ethereum. Furthermore, he believed that a $2500 by the end of the year is very feasible. However, as with all crypto, there will be bumps along the way. After quadrupling last year, bitcoin has a rough start to 2021, climbing to $40,000 for the first time earlier this year.
Bitcoin's price briefly topped $40,000 for the first time last January 7, 2021. It possibly has a decrease of 17% from its all-time high, but it is still up over 17% since the start of the year. High institutional demands and perceptions as a haven asset similar to gold are the said benefits of the advocates of the digital coins. Still, skeptics are worried because bitcoins are in trouble.
© 2023 Korea Portal, All rights reserved. Do not reproduce without permission.