CONFIRMED: 'The Penthouse: War in Life' Season 2 airing date, Series Gets Even More Exciting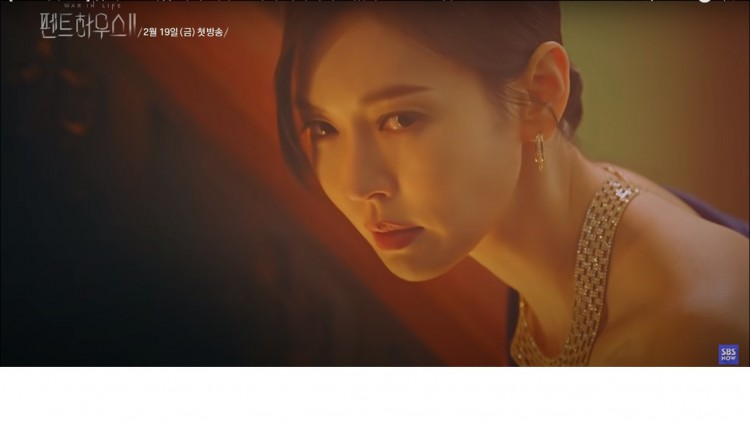 Are you ready for the next season?
With a strong and intriguing ending of its season 1, fans of the popular SBS drama series "The Penthouse: War in Life" can't wait for the airing of its next season, which promises addictive plot lines and twists. According to the SBS official website, it was first rumored that the premiere date would be on February 19, but later on, revealed to be February 5. The time slot will also change from Monday and Tuesday to Friday and Saturday.
Buzzworthy Drama for 7 Consecutive Weeks
From January 4 to January 10, the popular K-Drama continues to rank No. 1. The data was gathered by Good Data Corporation, which compiled and analyzed news articles, blog posts, videos, online communities, and social media posts. They ranked the 21 dramas that are currently on air during those periods. For the No. 1 spot on the most talked-about actors, Lee Ji Ah took the No. 1 spot, Eugene holds No. 2, Kim So Yeon is No. 7, Park Eun Suk is No. 8, and Uhm Ki Joon is No. 9.
The series has been a buzzworthy drama for 7 consecutive weeks already, making viewers anticipate the upcoming season.
New Teaser for "Penthouse" Season 2
Last January 12, SBS released a teaser for "The Penthouse: War in Life" Season 2 entitled "Revenge has not even been begun yet." The dark teaser includes Cheon Seo Jin, Joo Dan Tae (Uhm Ki Joon), Bae Ro Na (Kim Hyun Soo), Joo Seok Hoon (Kim Young Dae), and Ha Yoon Cheol (Yoon Jong Hoon). The teaser ends with a moving hand of someone who appears to be covered by a white sheet that's mystery viewers can't wait to unveil.
Another pre-release clip shows a tense and scared Cheon Seo Jin discovering vandalized messages written in red ink. The messages tell her to die, and she doesn't deserve happiness.
Catch the new season of "The Penthouse: War in Life" this February!
© 2023 Korea Portal, All rights reserved. Do not reproduce without permission.