Everything You Need To Know About Dental Health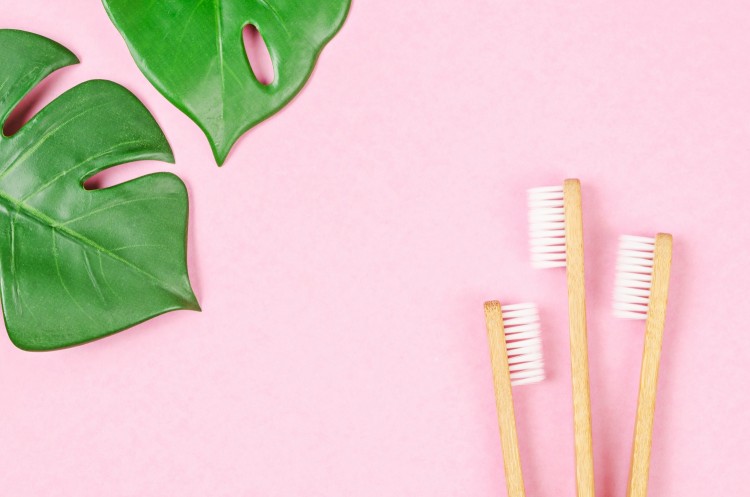 You may have a healthy body since you follow a strict diet program or you may be devoted to your workout, but what about your dental health? In this edition of KP Town's story, we take a look at the things you must know to ensure optimum health for your teeth.
The food you eat, your daily habits, and your lifestyle are contributory factors that make or break your dental health. Among the most common diseases that your dental health may encounter include halitosis or bad breath, tooth decay, oral cancer, mouth sores, tooth sensitivity, and so much more.
Are there steps you can take to ensure optimum dental health? Yes, there are, and here are the pointers you should remember.
Dental health tips
1. Brush your teeth well
There are instances that people tend to take for granted because they may be too busy at work or have no time to brush their teeth thoroughly. This is not okay, so it is important to brush your teeth properly.
It is recommended to brush the teeth at least twice a day. You need to take time brushing the teeth, motioning your toothbrush in gentle, circular strokes to remove the plaque.
2. Limit sugary and acidic foods
The food you eat is seen upon your dental health. Sugar converts into acid in the mouth and is capable of eroding the enamel of the teeth, leading to cavities. You must avoid acidic fruits, coffee, and tea that can wear down your tooth's enamel.
You should eat fruits and vegetable ideal for keeping your dental health at its best. These include apple, carrot, and celery, among others.
3. Take the right supplements and products
Supporting a person's dental health also constitutes taking the right products. One of the best in the industry today is the Igatan from KP Town.
This dental health product gives you strong gums, as it secures the teeth firmly to the gums, eliminating gaps where germs may enter. It also promotes the formation of gum bones, as well as strengthens your periodontal ligament.
You can also try to replenish the good's Dental Probiotic, a dental health supplement good for two months. This can boost your oral health and combats halitosis.
There will be more health stories here at Korea Portal and KP Town. Keep browsing the website for the latest information.
© 2022 Korea Portal, All rights reserved. Do not reproduce without permission.