Are Moon Jung Won And Lee Hwi Jae Ignoring Noise Complaints Of Neighbor?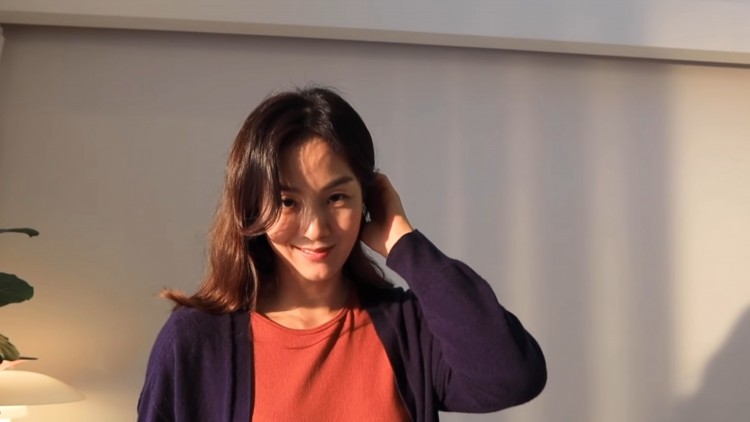 Moon Jung Won, the wife of comedian Lee Hwi Jae, apologized publicly to their neighbor. Recently, the downstairs neighbor of Lee Hwi Jae's family left a comment on Moon Jung Won's Instagram post. Her neighbor commented, asking her to lay mats on their floor since their children play loudly for hours and she could hear the noise above. This neighbor claimed to be pregnant and to have asked multiple times already about the matter. She further said that she couldn't deal with it anymore and asked Moon Jung Won to do something.
By this time, Moon Jung Won already posted a long apology on her Instagram. In it, she explained that she already talked to her children and asked them to play on the third floor. However, they are boys, which could be difficult at times, and scolding them wasn't enough.
When netizens found Moon Jung Won's message to her neighbor, they have been critical. According to them, her apology failed to address the real issues.
In Lee Hwi Jae and Moon Jung Won's YouTube channel, they have showcased their home to the viewers. They had pointed out that they had remodeled Lee Hwi Jae's old home for their purposes.
On TV programs, the couple allegedly had acted as though they lived in a private residence while talking about how happy they had been in their new home, in which their twins could run around as they pleased.
However, many of their other neighbors had since spoken up, clarifying that Moon Jung Won's family lived not in a private, single-family residence. Their home is part of a villa complex surrounded by many families living next to them or beneath them.
Netizens were also pointing out many instances on social media that Lee Hwi Jae and Moon Jung Won were not doing anything to control the twins from running and jumping around.
Earlier today, Moon Jung Won posted another apology on her Instagram account. She admitted that the issue was their fault and that posting a long update listing her many excuses was wrong. She apologized for her miscalculated response. In her post, she also mentioned that she contacted her neighbor to apologize and discuss a more realistic solution before posting on Instagram so that no complaints would arise again. In the end, she apologized to all her neighbors who may have been affected by the issue, then promised to be more careful and thanked the readers.
© 2021 Korea Portal, All rights reserved. Do not reproduce without permission.