'The Batman' Robert Pattinson Vs. Matt Reeves? Pattinson Is Reportedly Being Pushed To His Limits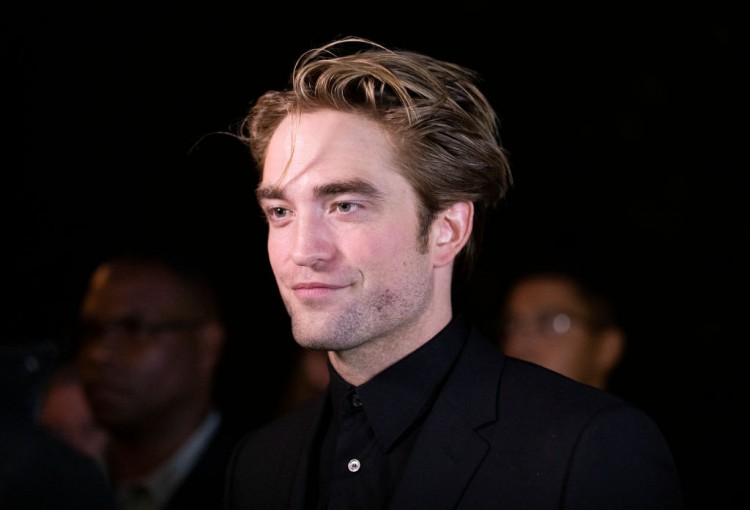 "The Batman" lead star Robert Pattinson is reportedly complaining over the filming and production style of movie director Matt Reeves who insiders called a "control freak." Entertainment media outlets are saying Robert Pattinson is being pushed to his limits, even including the crew.
"Filming has been a gruelling process, especially for Robert, as Matt is such a perfectionist," the insiders pointed out.
It could be remembered that Robert Pattinson tested positive for COVID-19 earlier during the last year, prompting "The Batman" production to temporarily stop filming. Now, there seem to be new controversies erupting in the set.
Entertainment insiders are revealing the "perfectionist" director Matt Reeves is requiring Robert Pattinson to do 50 takes inside the bulky Batman suit, leaving not only him but the entire crew exhausted.
They also reportedly said how the director would insist on doing scenes over and over again, bogged down on the tiniest of details, and there are times he does not even know when to stop.
They are, nonetheless, aware though that Batman is a world-renowned superhero, and "The Batman" will be the first solo movie featuring the DC Comics Caped Crusader in ten years. They know the fans cannot be disappointed once the film is shown, noting the high stakes of the production.
There were even fans from "The Batman" Facebook groups insisting that Robert Pattinson should work out more similar to how the previous Batman movie lead actors appeared, putting more pressure upon the new Batman actor.
"The Batman" will be Matt Reeve's first Batman movie. He has worked on movies in the past that include "War For The Planet Of The Apes," "Under Siege 2: Dark Territory," "Cloverfield," and more.
On the other hand, Robert Pattinson has been known for his appearances in the films "Twilight" and "Harry Potter."
"The Batman" will showcase the Caped Crusader in his second year of fighting crime. It features villains Catwoman, Penguin, and The Riddler. The cast likewise includes Zoë Kravitz, Colin Farrell, Paul Dano, John Turturro, Peter Sarsgaard, and so much more. It is slated to release in 2022.
© 2023 Korea Portal, All rights reserved. Do not reproduce without permission.