Samsung Takes Top Spot In Foldable Smartphone Market For 2020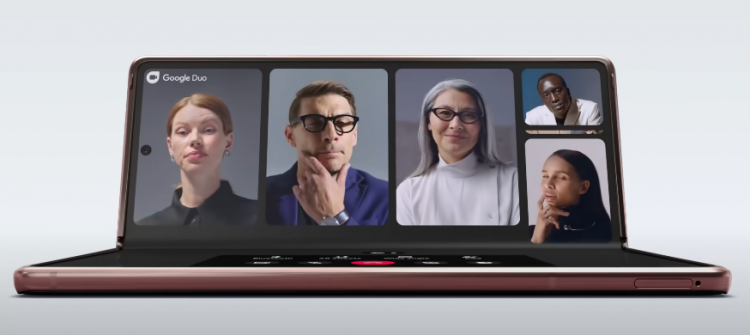 Samsung Electronics Company has taken the top spot in the global foldable market. This year they launched two phones, the Galaxy Z Flip sometime in February, and then this September, they launched the Galaxy Z Fold 2.
According to the report released by Display Supply Chain Consultants, the company boasts of 88% shares for the foldable phones when it comes to shipments. DSSC also claims that the two models released by the company will most likely be the best-selling foldable phones for the year.
They have also made the observation that Samsung is shifting its focus on foldable phones. Instead of emphasizing their popular Note series, the Z series will now be considered the second flagship series for the company. It is also expected that Samsung will be selling panels to other brands by next year, in a bid to get them to dip their toe in the foldable smartphone market.
It was also reported that next year, Samsung would be releasing four new foldable phones. Allegedly, there will be two Z flip model phones and two Z fold model phones. The Galaxy Note series will eventually be phased out, but there will be a new Galaxy S21, which will now come with the S Pen. It seems that industry insiders are also expecting the new Z Fold model to have S Pen support as well.
While the demand for foldable phones continues to increase, consumers are wondering if Samsung has finally found a way to address the issues with the previous models. The first two foldable phones released this year seemed to be too fragile, with some reporting cracked screens even right out of the box.
Samsung has not made an official release on when they plan to release the new models, but most are saying that mass production will most likely begin by August of next year.
© 2021 Korea Portal, All rights reserved. Do not reproduce without permission.