Ginseng Does Many Wonders For Skincare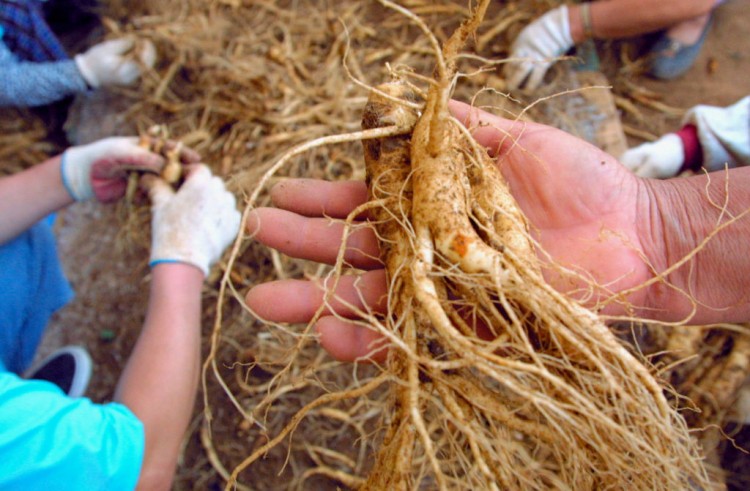 Every day, you are at risk of dust and pollution that damage the good-quality of the skin. It is important to take care of your skin day and night because the skin is your strongest barrier against infections, and keeping it healthy will maintain the strength of the skin.
You can find products that irritate or dry the skin, such as soaps and creamers, that cause cracks on the surface. Instead of treating your skin's health, it makes the person more prone to infection. The best skincare products should be free of perfumes and scents. When you are shopping for soaps and moisturizers, find those that are gentle and ideal for daily use.
"Proper skin care helps to keep our outermost surface layer of skin intact. This layer maintains skin's overall hydration and serves as our primary defense against the environment, so keeping it strong and healthy is critical. Harsh cleansers, for example, can damage the outer layer by stripping essential lipids and moisture. Using a proper skincare regimen daily can help preserve this important protective layer," Dr. Mehmet Oz said.
He is a physician and a Turkish-American TV personality, and he also specializes in cardiothoracic surgery. He is often a guest on the Oprah Winfrey show.
Skincare treatment has several branches, and one of the paths you can consider is natural skincare treatment. A great way to take care of the skin is through the ginseng superfood.
Ginseng has the capability to treat the skin's fine lines, wrinkles, dullness, and sensitivity. One of the top-recommended products for skincare is KP Town's Red Ginseng CC Cream. This amazing product brightens and evens your skin tone, protects the layers from UV, and improves skin quality.
We also introduce Sulwhasoo Concentrated Ginseng Renewing Water that you can use to replace your serum to slow down the aging of the skin. No doubt, ginseng is indeed a hero for better skincare.
© 2023 Korea Portal, All rights reserved. Do not reproduce without permission.